DIVING NEWS
Thorness Bay wreck trail ready for divers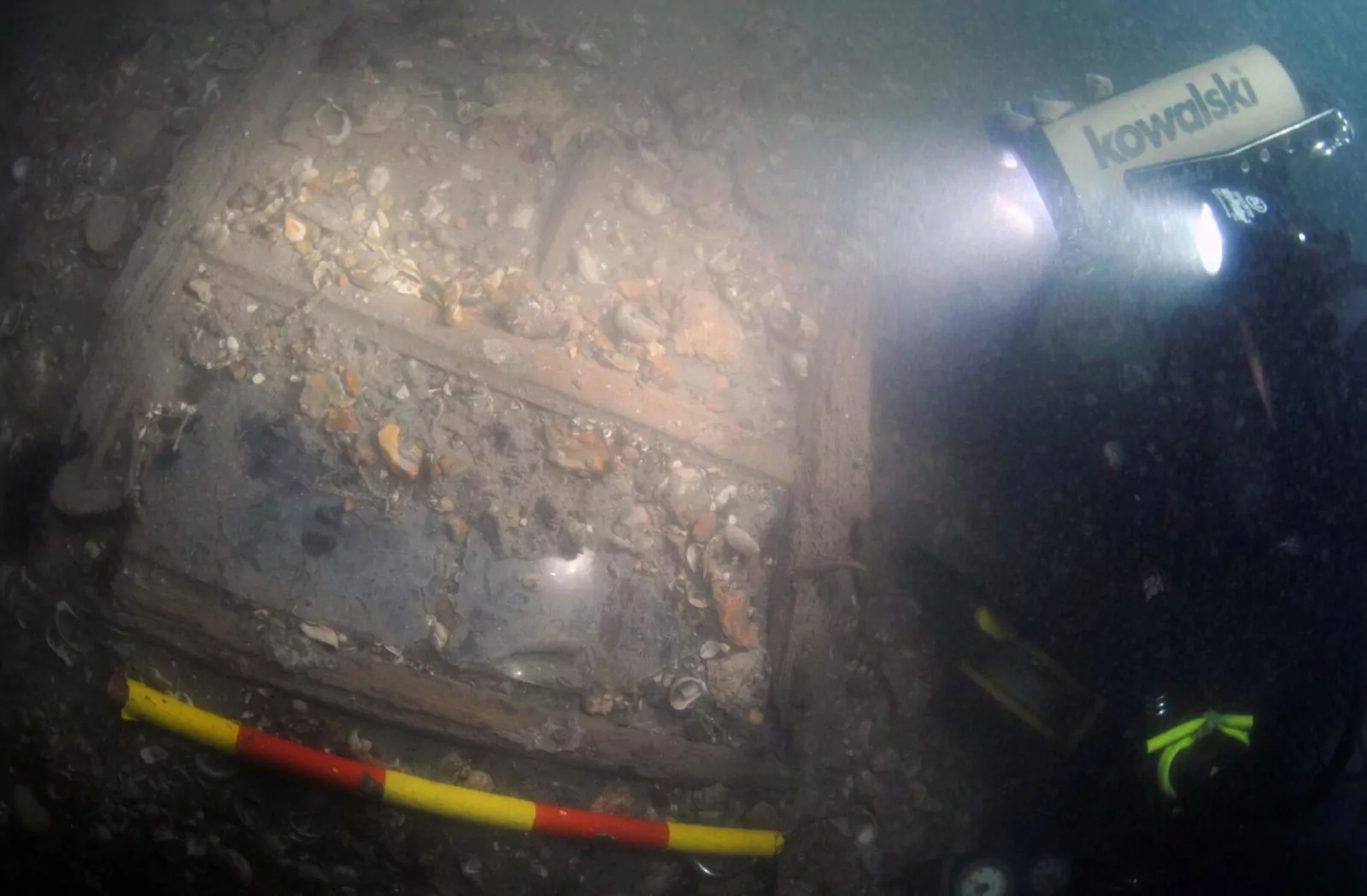 A dive trail based on a protected wreck-site in the Solent has been opened for visiting divers.  
The Thorness Bay wreck is an unidentified mid-to-late-19th-century timber merchant sailing ship of about 27m in length, and lies in 21m off the Isle of Wight.
The site was brought to the attention of archaeologists by skipper Dave Wendes of Wight Spirit Dive Charters in 2011, and subsequent fieldwork led to its protection, but the wreck can be dived with a licence from Historic England (HE).
A virtual trail was released this summer as reported on Divernet and now the wreck itself has been marked out with interpretation slates provided by Pascoe Archaeology and MSDS Marine with the help of Wight Dolphins BSAC.
The trail was funded by HE, which says that the Thorness Bay wreck has many interesting visible features and can be dived from locations including the Isle of Wight, Lymington, Southampton and Portsmouth.
Visiting divers are encouraged to share photographs and notes from their dives to help HE monitor the condition of the site.
"Access for divers to protected wreck-sites is something that is really important, as they are a shared asset for everyone to enjoy, not just the archaeological community," said Alison James of MSDS Marine.
"Dive trails such as this are incredibly important."
Find out more about the trail here or take the virtual wreck tour.