DIVING NEWS
Israeli divers on river mission in Hungary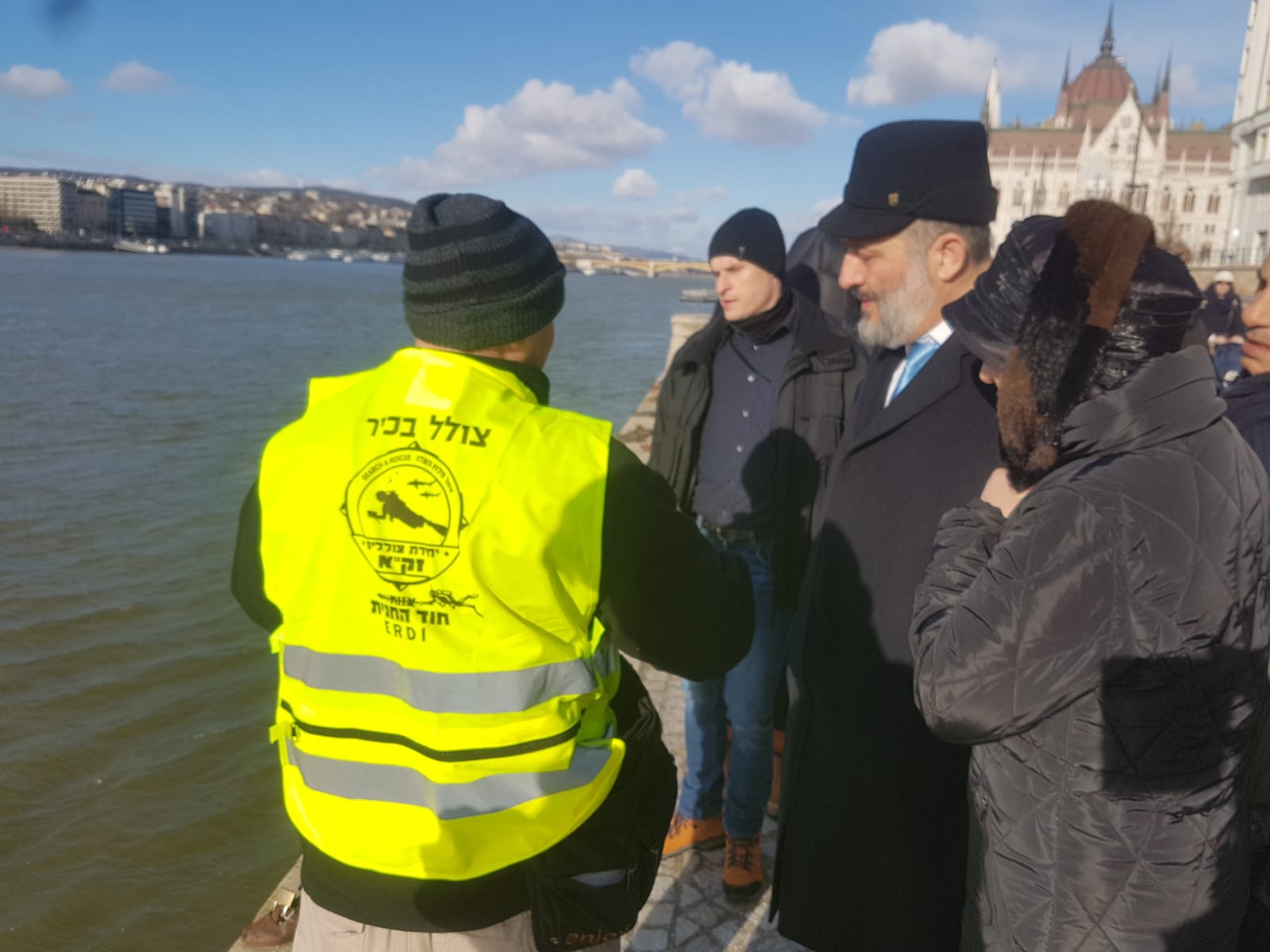 A team of Israeli scuba divers is mounting an operation on the Danube in Budapest from today (15 January) – their task to retrieve the bones of some of tens of thousands of Hungarian Holocaust victims who were shot and thrown into the river in 1944.
ZAKA, Israel's primary rescue and recovery volunteer body, says it has been given permission to recover the bones, following a recent meeting between the interior ministers of Hungary and Israel that concluded three years of "protracted" negotiations.
The Hungarian Jews, who had until October 1944 been protected under the country's wartime regime, were accused of being saboteurs by the pro-Nazi Arrow Cross party. Soon after Arrow Cross gained power, members of the party executed the victims on a river bridge.
The dive-team, aware that strong currents, boat traffic, repair work to bridges and the effects of 75 years' immersion on the bodies present considerable logistical challenges, intend to pinpoint the remains using sonar before carrying out the dives.
The Hungarian government has offered to assist by providing specialists in riverbed searches.
Speaking of the victims, ZAKA Chairman Yehuda Meshi-Zahav said: "We see this as a mission of the highest order and value, to do everything we can to finally bring them to burial in accordance with Jewish law."