DIVING NEWS
British diver missing in Spain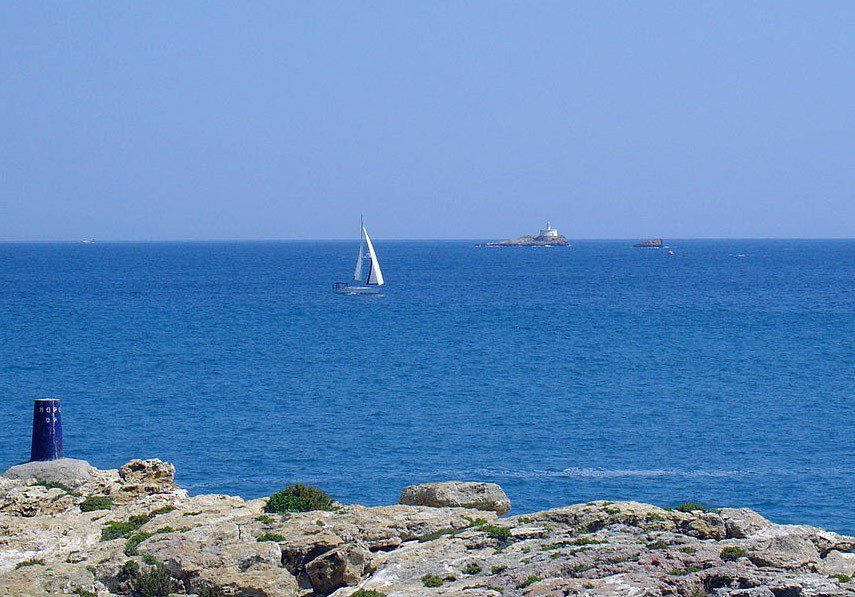 Air and sea searches have been continuing for a 70-year-old British scuba diver who became separated from his dive-group off the Murcia coast of south-east Spain.
The man had been boat-diving in the northern part of the Hormigas Islands marine reserve, two and a half miles off the mainland, with an unnamed dive-centre based in Cabo De Palos near La Manga.
The separation was reported to have occurred at around midday yesterday (23 May).
Coast Guard and Civil Guard helicopters along with Coast Guard and Red Cross vessels were combing the area, with an ROV also deployed to search the dive site to a depth of 40m.
Naval vessels in the area have also been requested to assist in the search operation.
The diver was described as a former serviceman, but it was not stated whether he was on holiday in the area or a local resident.