DIVING NEWS
Diver drowns during video shoot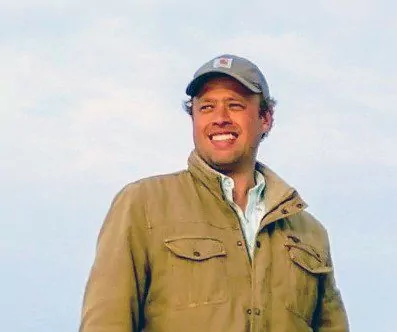 A scuba diver who died in Canyon Ferry Lake in Montana on 17 June was a freelance film producer, diving with a prospective US senator to make an election campaign video.
Candidate John Mues, who had previous diving experience from his service in the US Navy, tried without success to save videographer Jesse Hubbell when he got into difficulties 10 minutes into their dive, at a depth of around 15m.
The two men were diving alone, with two other members of the film-crew and Mues' wife on their boat above. Hubbell's level of diving experience was unknown.
Mues was taken to hospital but released the same day. It took police divers two days to find the body of the 40-year-old Boston cameraman.
The sheriff's office reported that Hubbell had drowned and that his death was an accident, but was looking into whether equipment malfunction or hypothermia might have been contributory factors. Both men were wearing wetsuits, and the water temperature was around 17 degrees.
THE BODY OF Andy Phillips, the Scottish diver and manager of Utila Dive Centre who went missing in Canada's St Lawrence River on 11 June, has been located. It was found about eight miles downstream from where Phillips was last seen 11 days earlier, and was identified at the regional coroner's office.