DIVING NEWS
Diver endures seven-hour drift after separation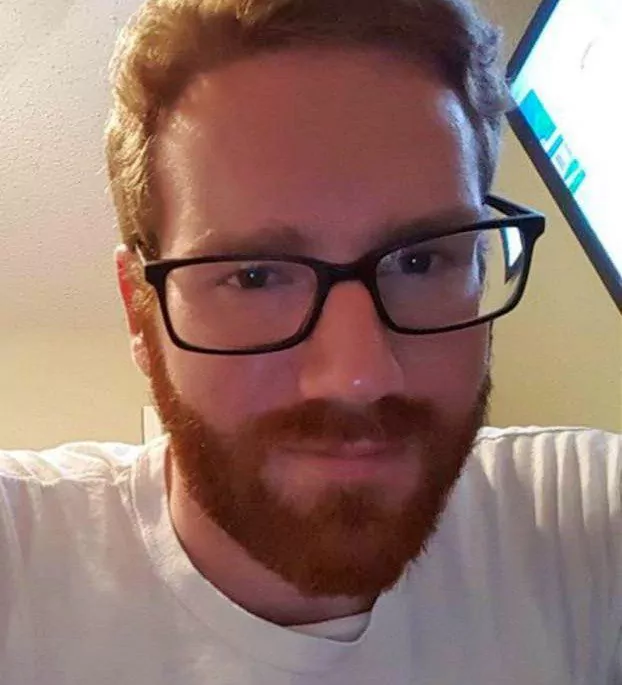 A real-life demonstration of why diver-training agencies suggest surfacing after a minute in the case of a buddy-separation occurred on 23 June, when a Florida scuba diver spent more than seven hours drifting in the Gulf of Mexico.
Mike Ozburn, 27, an IT engineer for Pensacola Police Department, had started diving at the end of last year. For his 35th dive he and a buddy went out on a charter-boat to a site about 16 miles off Florida's west coast.
The pair entered the water in rough conditions around midday, according to local press reports, but Ozburn was experiencing problems dumping air from his BC, and in the poor visibility became separated from his buddy.
Continuing his descent, he spent some 10 minutes searching before going up to do his three-minute safety stop. He eventually surfaced some 150m from the dive-boat.
Strong currents prevented him from swimming towards the vessel, and metre-high waves meant that he was not spotted by the crew, despite having inflated a fluorescent green DSMB and waving his arms, as well as blowing a whistle. He said that after 10 minutes the boat was out of sight.
The boat-crew carried out a search and alerted the US Coast Guard after about an hour. A search operation was mounted, including helicopters and other dive-boats in the vicinity,
Ozburn had been drifting for about two and a half hours when he saw an SAR helicopter and felt sure that he was about to be rescued, but its crew failed to spot him. He kept trying to swim south, guided by his compass, though he was suffering from cramp and cold, and would sound his whistle if he thought he heard a boat in the distance.
By 7.30, shortly before nightfall, he had drifted nine miles from the dive-site – and at that point was spotted by a Pensacola dive-boat that had joined the search operation.
The Niuhi Dive Charters boat had set out 90 minutes earlier, its skipper calculating the likely direction of travel of a diver in the eastbound current. Ozburn was fortunate that the crew spotted what they said looked like a "white stick", which turned out to be his SMB.
"Getting on that boat was the best feeling ever," Ozburn later told press, praising his instructor for teaching him the skills he had needed to survive.