DIVING NEWS
Diver dies at the Manacles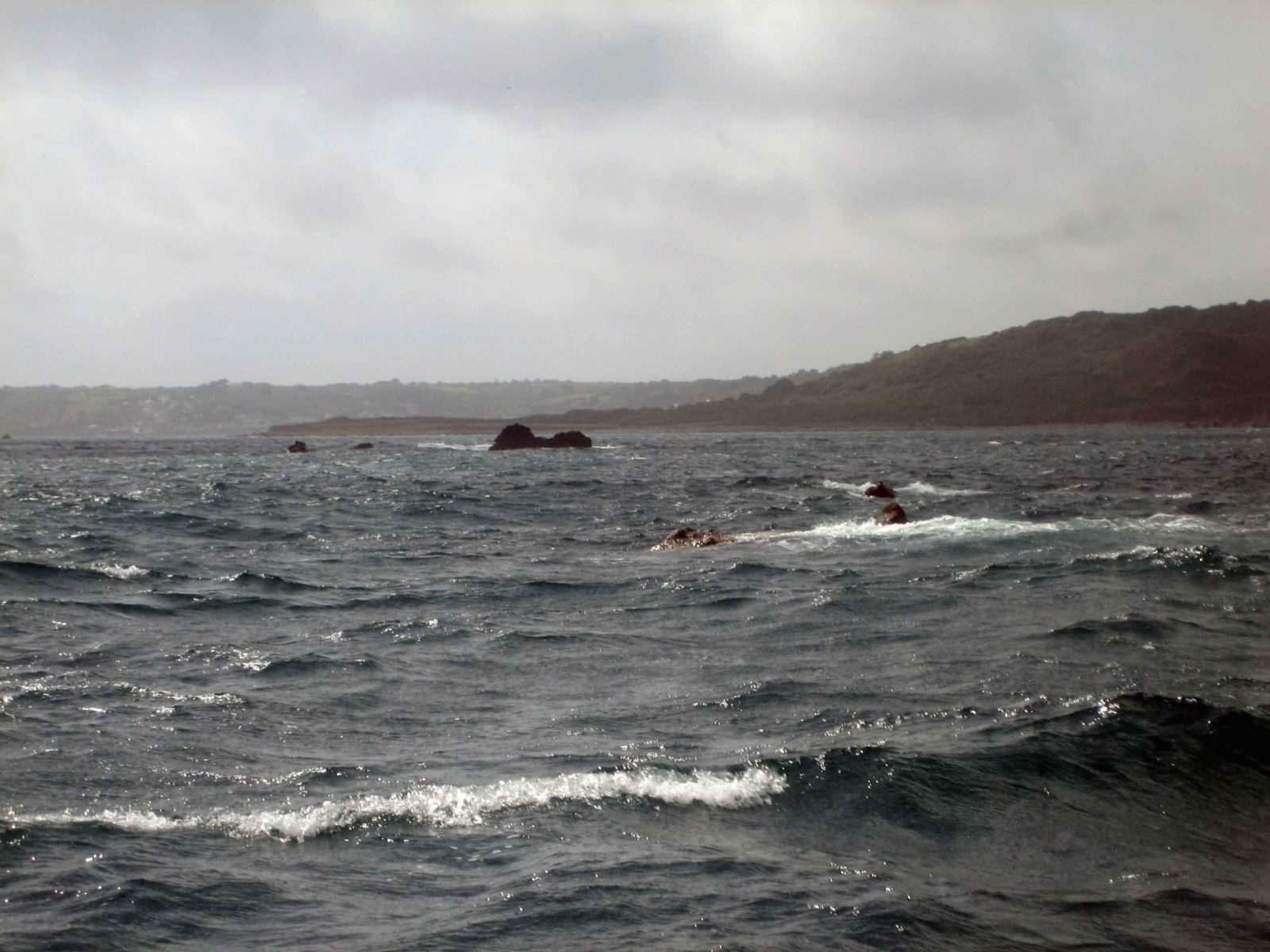 A female diver died at popular wreck-site the Manacles reef on south Cornwall's Lizard peninsula on 28 August. She was recovered onto the dive-boat after getting into difficulty on her dive.
Falmouth RNLI lifeboat and Coastguard Rescue Team responded when the boat-skipper made an emergency call at 12.45pm. The woman, reported to be in her 50s and from Oxfordshire, was airlifted to Truro's Royal Cornwall Hospital by the Coastguard helicopter from Newquay, but was later pronounced dead.
Her death was being treated as "unexplained" and a coroner's report is being prepared.
In a bad week for scuba-related deaths in Europe, on the same day two Sicilian divers went missing off Palermo, at the site of a 70m-deep wreck, believed to be that of the Italian cargo steamer Loreto, sunk by a British submarine in 1942.
One of the men, named as Antonio Aloiso, is believed to have made a rapid ascent, and his body was recovered the same day. That of the other, Giuseppe Migliore, was not found by fire-service divers until two days later on 30 August, on the seabed about 15m from the wreck.
Meanwhile in the Aegean on 24 August, two scuba divers, reported to be a 65-year-old Czech and a 30-year-old Iranian, died in a 45-50m-deep underwater cave off the Greek island of Karpathos.
They had dived in a group of three but the third diver, also Czech, had run low on gas and returned to the surface. He raised the alarm when his buddies failed to follow him. They had not been using a safety line, and he said that sea conditions had been poor and visibility zero.
Coast Guard divers found the two bodies the following afternoon some 15m from the cave entrance, and retrieved them for post mortem examination.
The cave is reportedly known for its strong currents and poor visibility. As with the other four deaths, it is not clear what equipment the divers were using, or their levels of experience.