TRAVEL NEWS
Ever-eastwards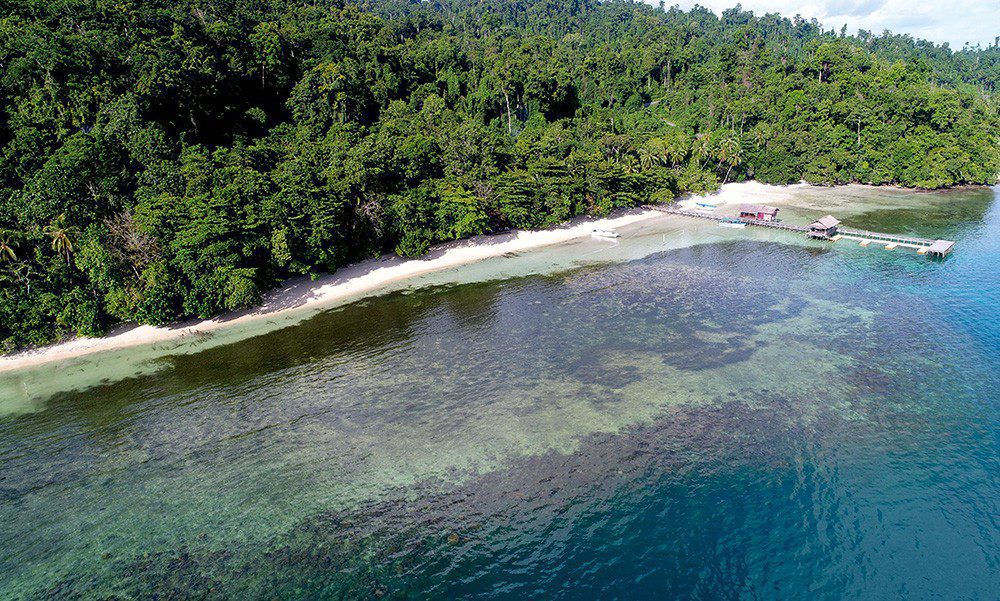 The team behind Indonesian initiatives Dive into Lembeh and Dive into Ambon have just opened their third day-diving operation, Dive into Raja Ampat.
The resort, in Waiwo resort in Waisai, sits under a jungle canopy full of local wildlife such as birds of paradise, we're told, with a white-sand beach and access to 42 dive-sites within an hour's speedboat range.
A seven-night stay in a waterfront villa costs US $1972 and includes 18 day-dives.