DIVING NEWS
Mercury threat from WW2 wreck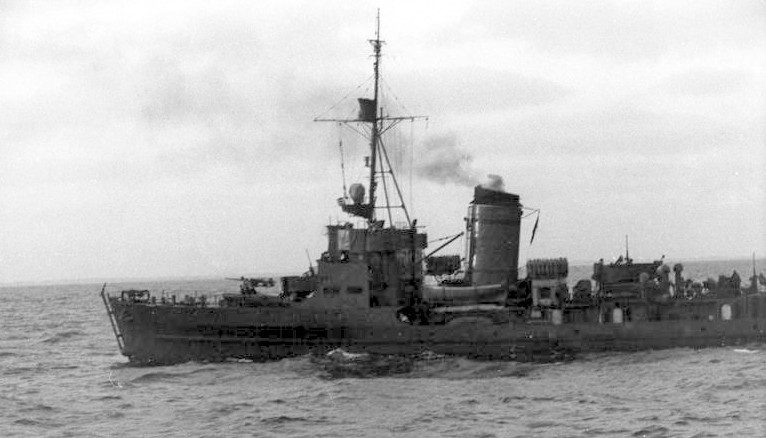 Scuba divers in Jersey have reported seeing mercury leaking out of the World War Two shipwreck of the German minesweeper M-343. 
They recently observed large pools of the liquid metal collecting on the deck of the vessel – it had previously been seen only inside the wreck, according to a report in the Jersey Evening Post.
Most mercury gets into the ocean through rain and run-off, but once in seawater it can be converted into a toxic substance called methylmercury and threaten the health of marine life – with the danger of it getting into the food-chain.
The Channel Island's Fisheries & Marine Resources department has asked divers from the charity Jersey Marine Conservation to collect samples of the mercury, which they plan to do using their ROV. They also plan to measure chemical levels around the wreck.
The M-343 lies south of Jersey at depths from 24m. The 62m-long vessel was scuttled in 1944, having been badly damaged by HMS Ashanti and the Polish destroyer Piorun in June following the D-Day landings. She had been carrying munitions for German forces from St Malo to Cherbourg.
The wreck has been the subject of a Diver Wreck Tour, described as providing "a rare chance to dive a purpose-built German warship of WW2 other than a U-boat".
"Following a report of a possible legacy marine-pollution issue on a shipwreck off Jersey's coast, officers are investigating the report, which will include establishing what remedial action, if any, needs to be taken," stated the Jersey government.