archive – Diving News2017 shark-attack report published
A total of 155 shark attacks on humans were reported around the world in 2017 and investigated by the International Shark Attack File (ISAF), which has now published its findings.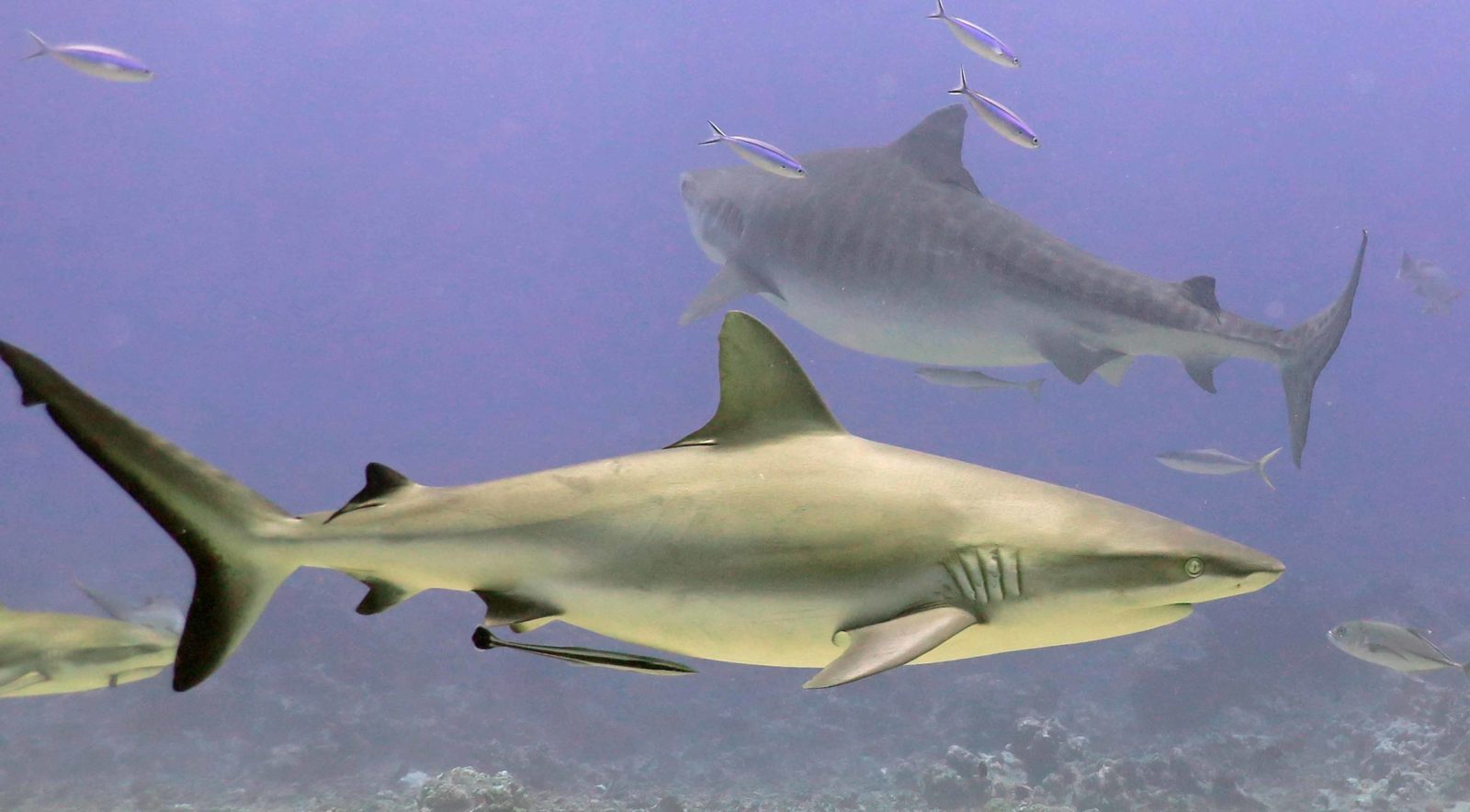 Eighty-eight of the cases were classed as "unprovoked" incidents occurring in the sharks' natural habitat, and only five of these were fatal.
Thirty of the remaining attacks were defined as "provoked", such as when a person grabs a shark, spearfishes in the vicinity or handles a landed shark.
The number of unprovoked attacks was slightly up on the five-year average of 83, with fatalities down from six, although ISAF stresses that such short-term trends should not be regarded as significant.
"As the world population and interest in aquatic recreation continues to rise, we expect the incidence of shark attacks to increase as well," it says, describing the number of unprovoked attacks as still "remarkably low".
The USA saw the most unprovoked attacks at 55, none of them fatal. Most occurred in ISAF's home state of Florida (31) and North Carolina (10).
There were 14 attacks in Australia with one death, after which the hardest-hit nation was Reunion with three attacks, two of them fatal. The Indian Ocean island has had a recent history of bull-shark incidents.
Unusually one headline-grabbing incident was recorded off England – after a surfer in Devon sustained a small cut to his thumb.
Surfers were the most likely sea-user to suffer shark-bites (59%), followed by swimmers.
Snorkellers/freedivers were involved in 9% of incidents and scuba-divers in only 2%.
ISAF is maintained at the Florida Museum of Natural History in co-operation with the American Elasmobranch Society.
Internationally recognised shark expert George Burgess, responsible for the file since 1988 during his 40-year career at the University of Florida, retired in 2017, although he is still engaged in shark research and plans to analyse the ISAF database in depth.
Gavin Naylor now leads the university's shark-research programme, with Lindsay French managing ISAF.
Divernet – The Biggest Online Resource for Scuba Divers