archive – Gear News
Aquatica AD850 Camera Housing
With a depth capability as great as 130m, the aluminium Aquatica AD850 for the Nikon D850 is suitable for expedition photography and film-making.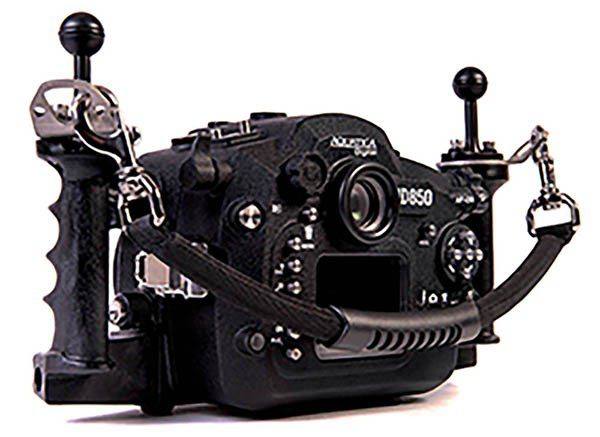 Newly designed spring-loaded controls ensure that this housing needs no adjustment for individual camera bodies, we're told, so switching cameras should be a doddle. Careful placement of the controls should also make it easy to operate, even with smaller hands or when using thick gloves. A leak-detector is standard, with a vacuum-seal system one of many options that include three choices of strobe connector and a range of eye-level and angled viewfinders. Priced from £2799.
Appeared in DIVER April 2018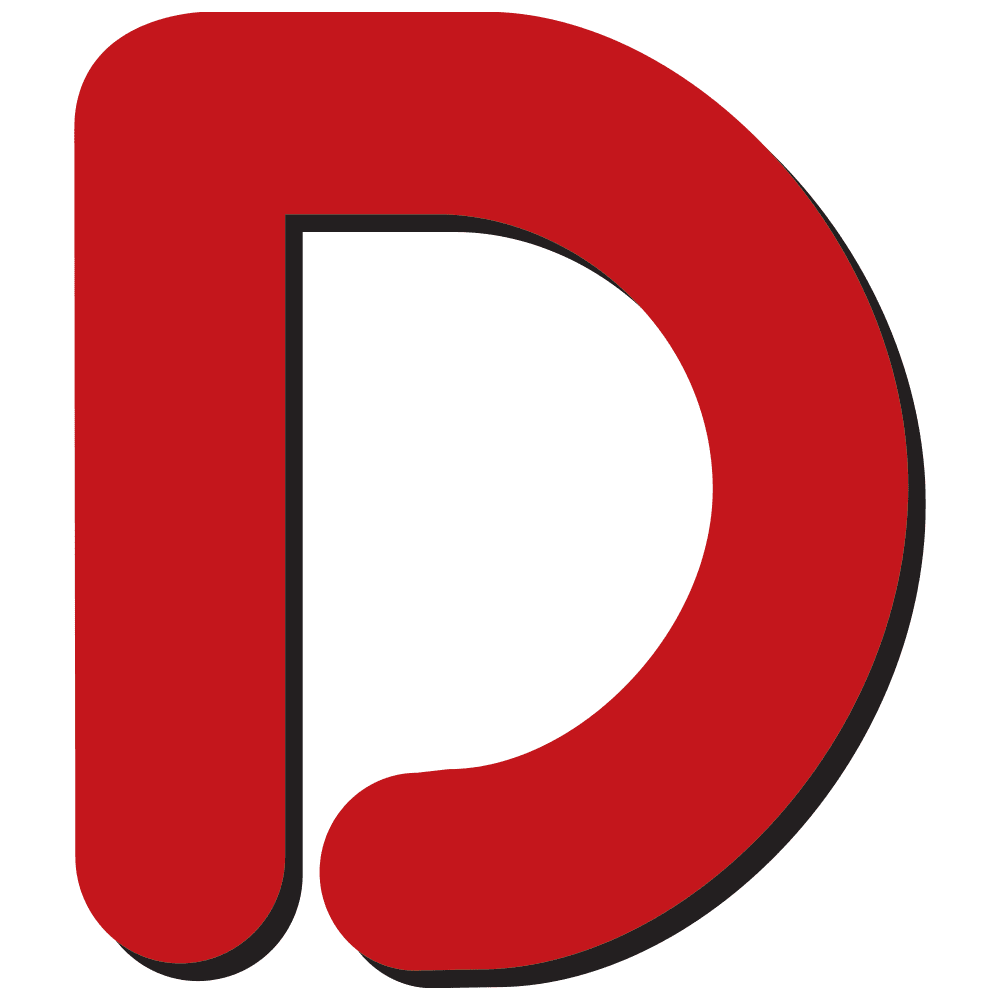 One of the world's longest-established diving websites, Divernet contains a wealth of information about diving destinations, equipment, techniques and much more, as well as daily news updates from around the world.