archive – Gear News
Beuchat Aquabionic Fins
Marine mammals that combine comfort with power are said to have inspired the design of these new fins.
Employing Beuchat's Water Adapting Responsive Propulsion (WARP) technology, they are designed to amplify the thrust of the diver's fin-stroke. The idea is that the fins' response varies according to the power applied, making them precise and easy to handle in ordinary use, powerful and reactive when necessary, sparing on the diver's air consumption and suitable for all abilities. Lateral spill is said to be eliminated, too, making the fins effective whichever style of kick is used. They cost £129.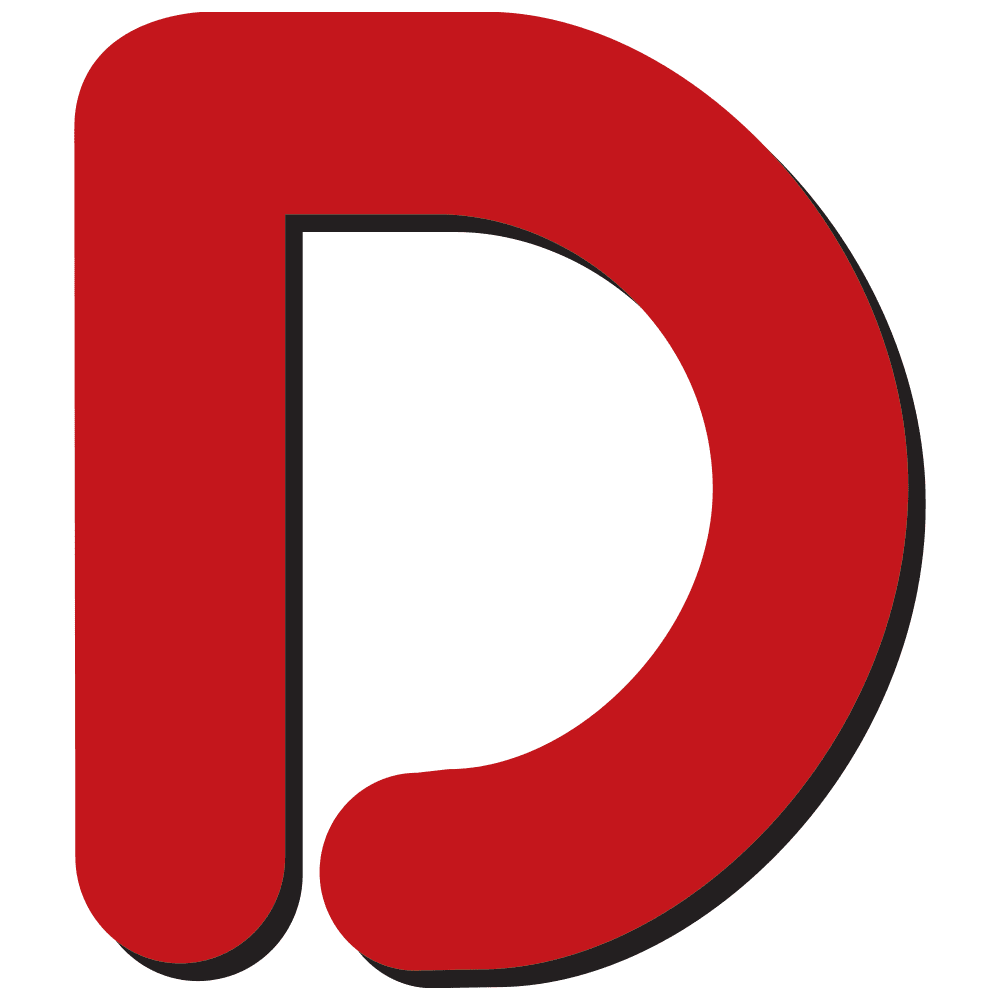 One of the world's longest-established diving websites, Divernet contains a wealth of information about diving destinations, equipment, techniques and much more, as well as daily news updates from around the world.