archive – Gear News
Bigblue VL 15000P Pro Mini Tri Colour
Liquid Sports says of the VL 15000P video light: 'Never in the history of underwater photography has a light this size and weight produced such amount of light without external battery-pack'.
That sounds Churchillian enough, but now we're offered a Pro Mini Tri Colour version, with light provided by 32 XML LEDs and eight XPE red LEDs. There are four output levels from 3750 to 15000 lumens (red light 1000 lumens) and a 160° spot beam. Colour temperature is 6500K (cool light) and 5500K (warm). With a claimed burntime of 2-8 hours, the double O-ring-sealed light has a battery-level indicator and comes with a rechargeable li-ion battery and charger. Price is £1100.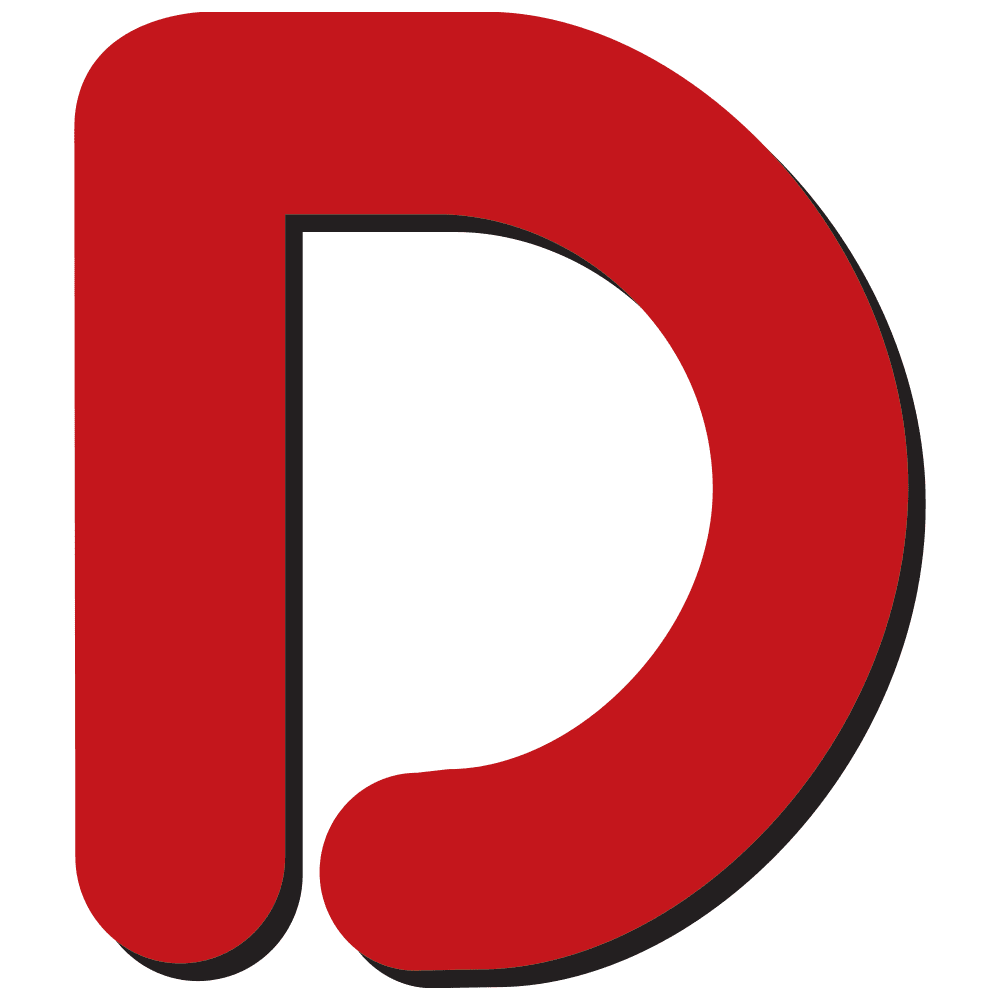 One of the world's longest-established diving websites, Divernet contains a wealth of information about diving destinations, equipment, techniques and much more, as well as daily news updates from around the world.