archive – Travel News
Booking now for Scapa centenary
The skipper of the Invincible liveaboard Ian Trumpess says he has been getting a lot of enquiries about bookings for 2019 – and that's because his patch is Scapa Flow, and that year will mark the 100th anniversary of the sinking of the German High Seas Fleet, an event that has attracted hordes of divers to Orkney in the intervening years.
The ex-trawler carries up to 12 passengers and three crew and has what is said to be the biggest dive-lift in Scapa.
It is now taking provisional bookings for the centenary year: "Obviously we can't give everyone the week including 21 June but we will try to be as fair as possible," says the skipper.
The bookings will be finalised at the start of the next season, around April 2018, so if you'd like to mark the occasion it's probably worth making contact soon.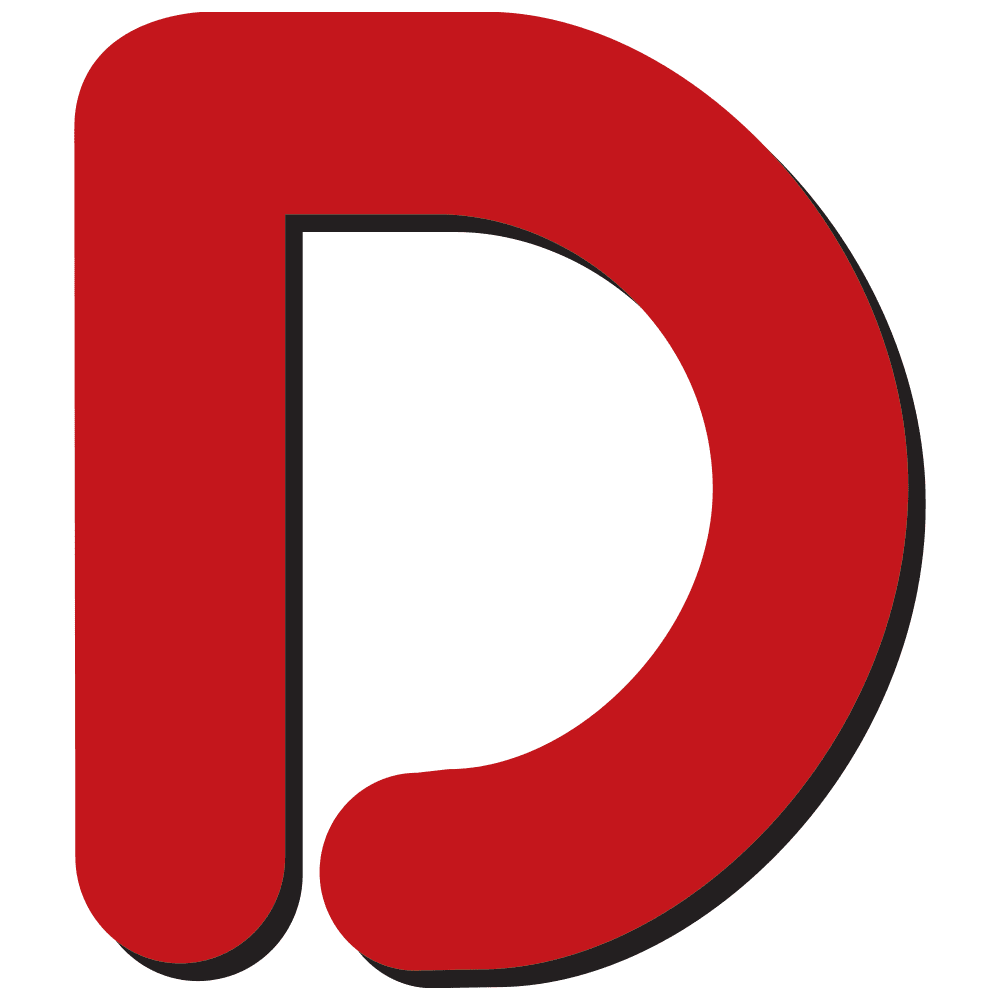 One of the world's longest-established diving websites, Divernet contains a wealth of information about diving destinations, equipment, techniques and much more, as well as daily news updates from around the world.