archive – Diving News
British and Dutch wrecks found off Yucatan
Two shipwrecks, a 19th-century British paddle-steamer and an 18th-century Dutch warship, have been found off the beach resort of Sisal in Mexico's Yucatan.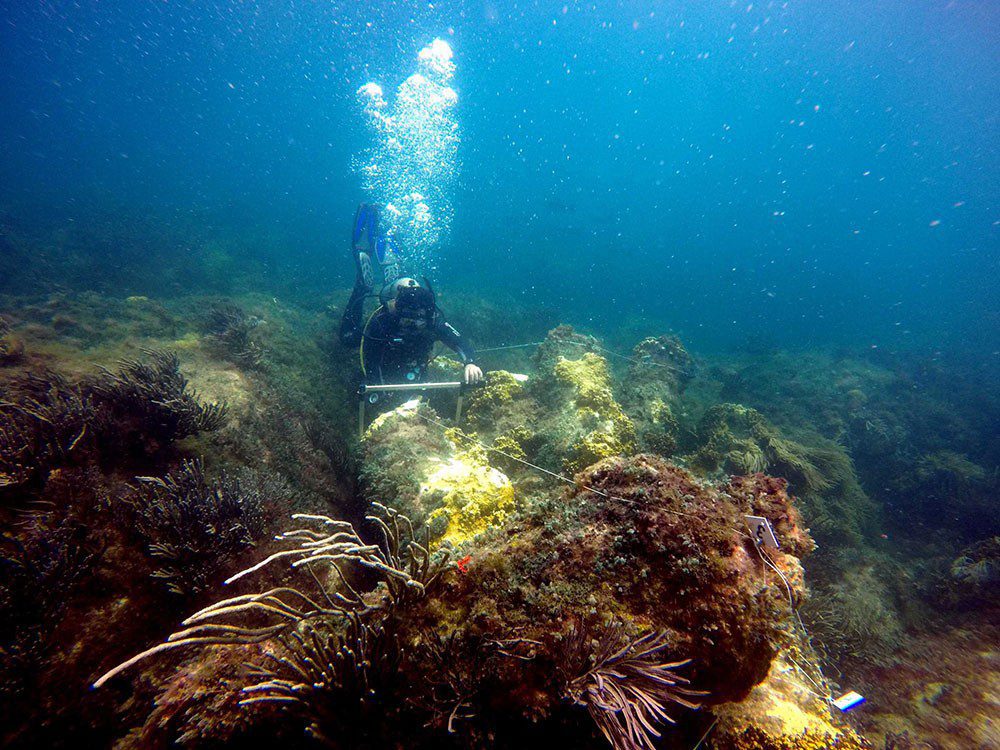 Local guides helped underwater archaeologists from the National Institute of Anthropology & History (INAH) to locate the remains.
Helena Barba Meinecke, head of Underwater Archaeology for the Yucatan Peninsula for Mexico's National Institute of Anthropology & History (INAH), says that these are the oldest wrecks it has found in the region. Sisal was a busy port in the 18th and 19th centuries.
The British paddle-steamer, nicknamed Adalio Vapor after the grandfather of the fisherman who pointed it out about a mile north of Sisal, would have been built in the UK between 1807 and 1877 by the Royal Mail Steam Packet Co. It was said to resemble two other steamships that INAH found on Scorpion Reef off Yucatan in 2013, HMS Forth and HMS Tweed.
"A great discovery, along with porcelain and stoneware remains, were eight pieces of cutlery," said Meinecke.
"They're important given that elsewhere we've found objects such as anchors and bullets, navigation equipment or consumer goods, but not utensils such as spoons, forks and knives, which speak of daily life aboard a ship during the 19th century."
The Dutch vessel was found on the Madagascar reef 25 miles north-west of Sisal and pending identification is known as Madagascar Cannon.
"We recorded in drawings, photographs and on video a total of 12 iron cannon," said Meinecke. "Their dimensions – 2.5m long by almost half a metre in diameter – resemble the artillery of Dutch war frigates that sailed the West Indies in the 19th century."
Four of the guns appeared to have been jettisoned by crew trying to refloat a ship thought to have weighed at least 300 tons. Nineteen metres away, the dive-team found the other eight guns and eight cannonballs as well as ceramic fragments. These appeared to have sunk all at once as the ship sank.
This second group was covered by more than 15cm of coral, so parts of the ship that have not decayed away might still lie beneath the coral.
Records held in Spain include a letter from Governor of Yucatan Antonio de Cortaire dated 1722, ordering a review of the region's lookouts following the shipwreck in a storm of two Dutch frigates carrying contraband. Their Dutch and English crew had been rescued and taken to Sisal.
INAH, which has been carrying out its annual field studies since 2003, also found a late-19th century lighthouse some two miles from Sisal. About 8m high and 3.5m in diameter, it had probably been toppled by a tropical storm.
Divernet – The Biggest Online Resource for Scuba Divers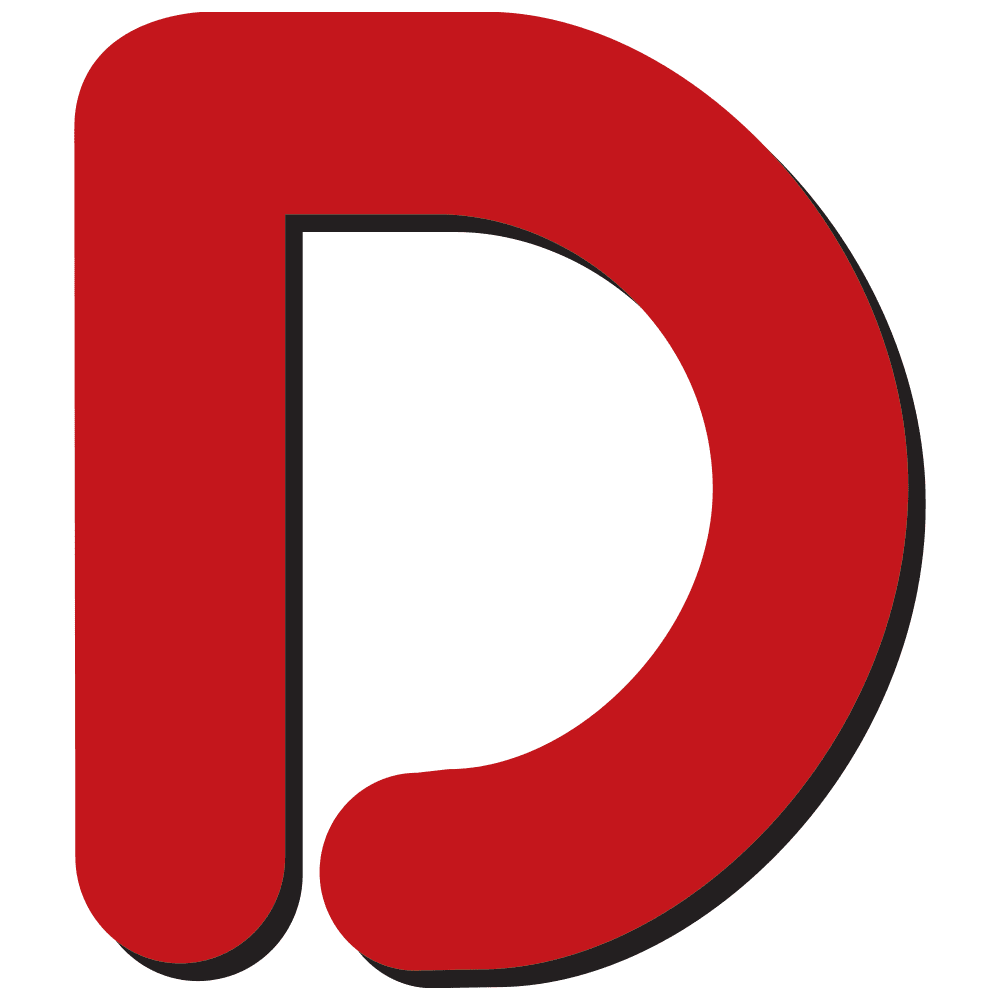 One of the world's longest-established diving websites, Divernet contains a wealth of information about diving destinations, equipment, techniques and much more, as well as daily news updates from around the world.