archive – Travel News
Business as usual in BVI
BVI Dive Operators (BVISO) of the British Virgin Islands, hard-hit by last September's Caribbean hurricanes Irma and Maria, has posted a diving-recovery report.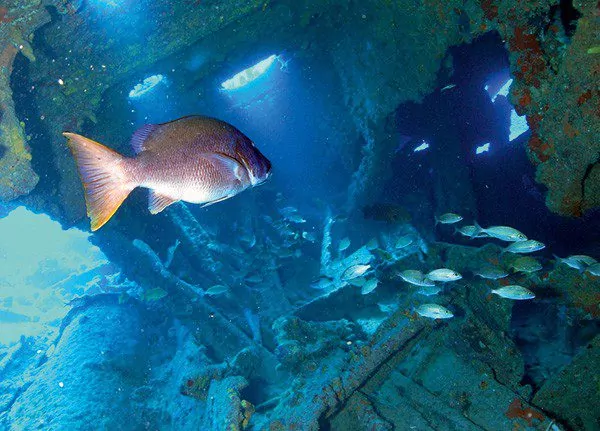 And it has confirmed that its members are largely open for business, and in many cases enthusiastic about the "subtle reconfiguration" by the elements of some existing wrecks and reshaping of the underwater environment.
"While we see some damage on some of the sites, the marine life is still out there waiting for us," said Abi at Blue Water Divers earlier this year.
"This week we have seen eagle rays, turtles, reef shark, lots of lobsters, crabs and a leopard worm … and so much more".
Popular sites such as the Indians, Dead Chest, Ginger Steps are said to have experienced little to no change, but there has been a "shifting" effect on wrecks such as the most famous, the 150-year-old RMS Rhone (pictured) which "now has new features to offer".
The Beata in Wreck Alley now sits conveniently closer to the reef, an aircraft wreck has "taken off" altogether and the Kraken sculpture on the recent addition Kodiak Queen has lost some of its coating. The popular Chikuzen has broken at the mid-section but the bow and stern are still said to be intact, with "lots of marine life" .
BVISO operators offering boat-dive services include Blue Water Divers, the Cuan Law liveaboard, Dive BVI, Sunchaser Scuba, Sail Caribbean Divers and We Be Divin' .
Visiting divers can check out all available services at the BVISO website – www.bviscuba.org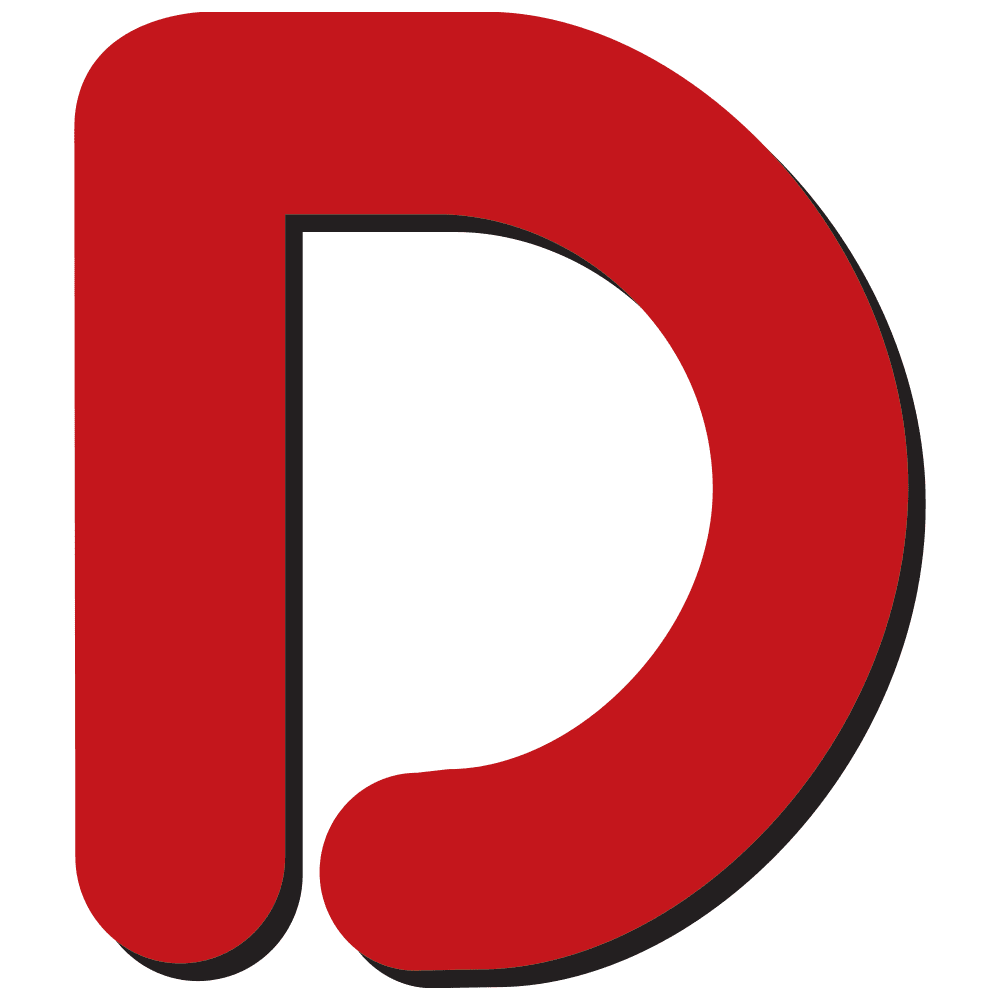 One of the world's longest-established diving websites, Divernet contains a wealth of information about diving destinations, equipment, techniques and much more, as well as daily news updates from around the world.