archive – Diving NewsCamera still works after 600-mile undersea trip
A Fuji underwater compact camera lost by a diver off St Abbs in Berwickshire three years ago has washed up 600 miles away in Sweden – and is being returned to its owner in full working order.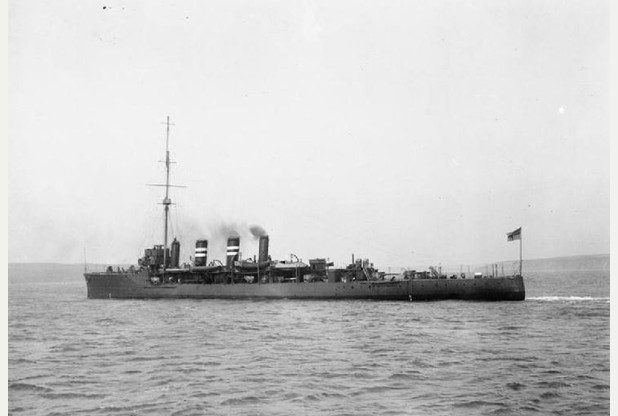 The Daily Telegraph has carried the story of how ecologist Adele Devonshire, 37, from Manningtree in Suffolk, lost the camera in July 2013 when a retaining clip broke during a dive. She noticed that it was missing only after surfacing, but it was not covered by her insurance.
Then last Friday a friend who had been on the same dive showed Devonshire Facebook pages containing photos of her father and husband.
The images had been posted only five hours earlier by Lars Mossberg, 57, who had found the camera on the shore of Gullholmen, the small Swedish island where he lives.
The housing had been scratched during its journey across the North Sea, but Mossberg said that the camera had been unharmed and had turned on first time, without needing to be charged!
In a rare case of it paying not to upload pictures from a camera regularly, Mossberg said that the memory card had contained up to 500 photos from different places. Voices heard on videos had indicated that the owner was British.
Mossberg had posted the portraits he found on a Facebook group called Lost At Sea ­ and it so happened that Devonshire's friend had joined the 2500-member group that same day.
Of the camera, Devonshire told the Telegraph: "I never did buy a new one, so I'm really looking forward to getting it back. To think that it had presumably been bobbing around in the sea for all that time ­ and that it still works is remarkable. It just goes to show the power of the Internet and the kindness of people."
DIVERNET – The Biggest Online Resource for Scuba Divers