archive – Diving NewsDivers abandoned by boat off Apo
Two divers visiting the Philippines were left by their boat to drift until they were rescued late last night (29 January).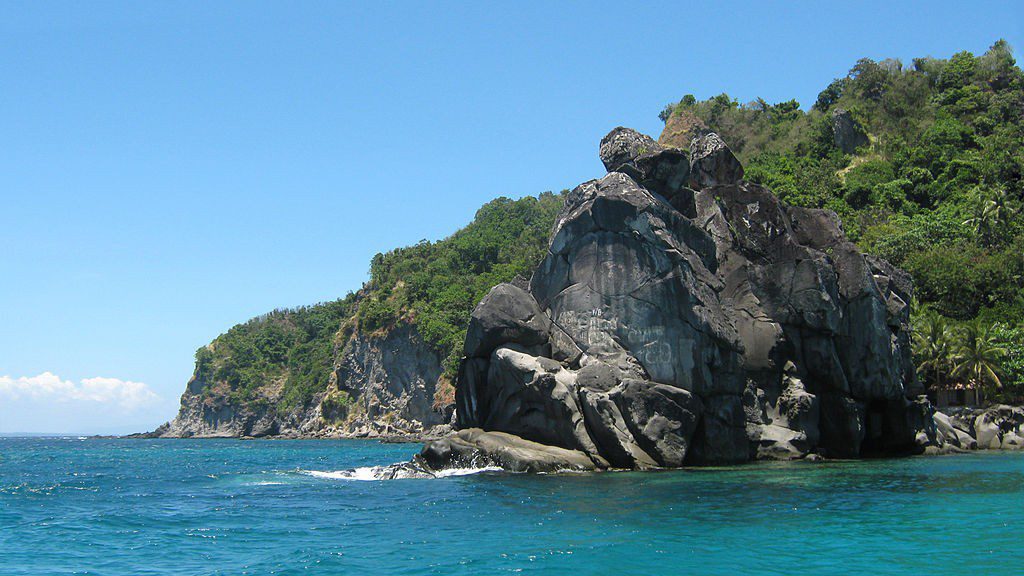 The boat's operator Harold Biglete and its captain Joel Anggana have now been issued with a summons by the Philippine Coast Guard.
They were due to be questioned about why they failed to wait for Canadian diving instructor Matthew Latrance, 40, and US diver Sway Rawla, 31, to resurface from their afternoon dive.
The divers were based in a resort in Dumaguete, Negros Oriental, and had hired the pumpboat – a powered outrigger widely used in the Philippines for fishing or ferrying passengers – to take them diving off Apo Island.
According to a report in the Inquirer, they had left instructions that the boat should wait at the site while they dived because they would "only be gone for a couple of hours" – an indication, if accurate, that they were either conducting a very shallow dive or using rebreathers.
When they resurfaced to find the boat gone, the divers were reported to have drifted until around 10.30 at night, when they managed to attract the attention of the cargo vessel Fortune Gold by blowing their whistles.
They were picked up and dropped back at Dumaguete just after midnight.
Divernet – The Biggest Online Resource for Scuba Divers