archive – Diving NewsDivers flee sinking boat in Cozumel
A dive boat carrying eight US divers sank off the coast of Cozumel in Mexico on 3 January.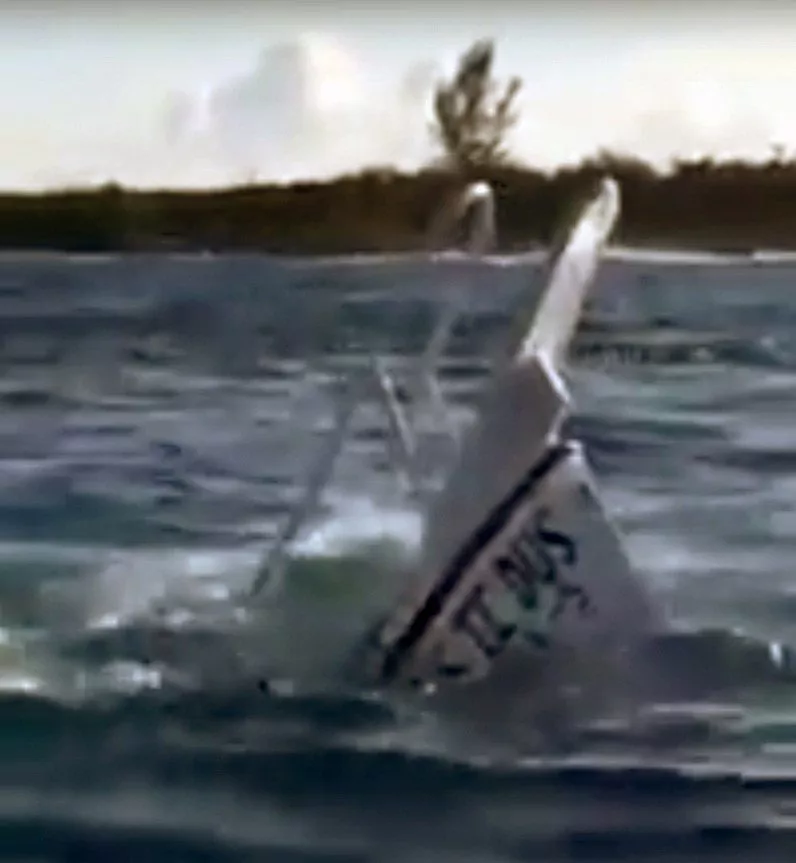 The boat, believed to be the Arrecifes II Dus owned by Cozumel Scape Corporation, sank near Playa Corona on the Caribbean island's west coast.
It was carrying passengers from two Miami-based Royal Caribbean Cruises ships and began taking on water about 15 minutes into the trip, according to local press reports.
The two crew-members told the divers to move up to the bow, but as the vessel started sinking rapidly everybody had to jump into the water.
Mexican Navy and other nearby vessels responded to the incident and rescued all 10 people, with no serious injuries reported. An investigation is under way to determine the cause of the sinking.
Divernet – The Biggest Online Resource for Scuba Divers