archive – Diving NewsDiving bans in Plymouth Sound
Scuba divers have been banned from diving specific areas of Plymouth Sound, pending investigation of recent near-misses between vessels and recreational divers.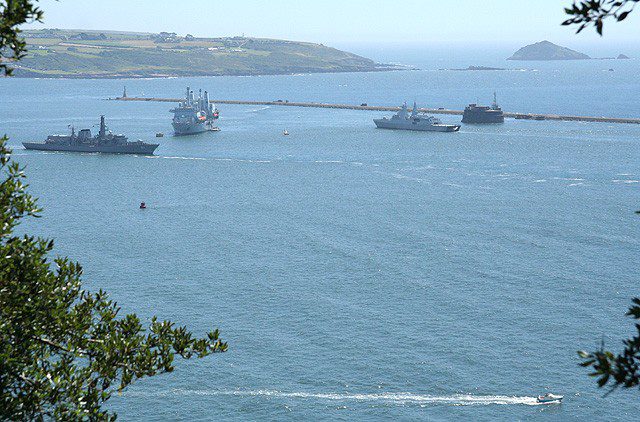 Diving is already prohibited in the main shipping channels and in areas where anchorage is not allowed, as indicated on Admiralty charts, but the Plymouth Harbourmaster was previously able to permit exemptions from the regulations.
Such permission will no longer be routinely granted to divers "until the incidents are fully investigated and appropriate actions taken to minimise any future risk", says the Harbourmaster.
The ban applies to Plymouth Sound north of a line joining Fort Picklecombe and Mount Batten Tower, including Smeaton Pass, Drake Channel and the Narrows together with Cobbler Channel and the Cattewater.
Small-craft anchorages and bathing areas shown on current Admiralty charts are not included in the ban.
Divernet – The Biggest Online Resource for Scuba Divers