archive – Diving News
Evaporating river reveals its secret
It didn't require scuba divers but an unusually hot, dry spell of weather to reveal what is thought to be a Victorian colonial shipwreck in the Pahang river in Malaysia this week.
The vessel, uncovered as the water level receded, was thought to be that of the British cargo steamer Amherst, which sank in November 1901.
Malaysia's Eastern Zone National Heritage Department is now surveying the wreck-site in an attempt to obtain a positive identification. The 257-ton Amherst was sailing from its home port of Singapore to Kelantan with a general cargo when it is believed to have hit a sandbar in the river and sank.
Villagers in nearby Kampung Tanjung had noticed the remains emerging as the persistent hot weather reduced the river-water level. The story of the sinking had been passed down in the village over the past 115 years, with the ship's fate reportedly attributed to its captain's arrogance after the vessel had disturbed "river spirits".
However, Lloyds Register notes the possibility that the Amherst was later refloated, as a Singapore-based vessel of that name was renamed Seikai Maru in 1930.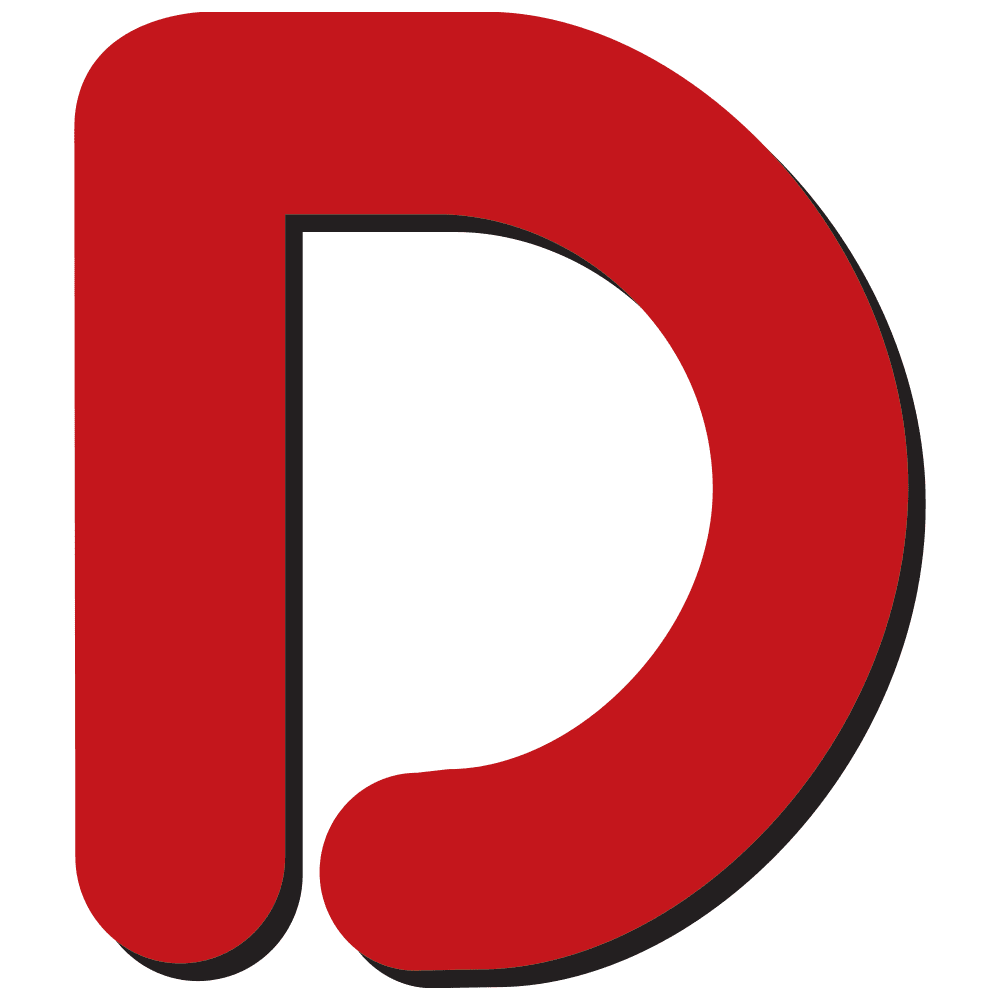 One of the world's longest-established diving websites, Divernet contains a wealth of information about diving destinations, equipment, techniques and much more, as well as daily news updates from around the world.