archive – Diving News
Farnes fatality named
The diver who died off the Farne Islands off Northumberland at the weekend has been named as Carole Linda Edwards, 52, from Ormskirk in Lancashire.
Her death was reported on Divernet on 4 April.
Edwards had been diving near Longstone Island with other members of BSAC branch Phoenix Sub Aqua Club of Skelmersdale, which she joined in 2012.
A diver from another club was reported to have found her some hours after the launch of an extensive air and sea search co-ordinated by the Coastguard. Transferred to a lifeboat for emergency treatment, she was pronounced dead shortly afterwards.
Edwards was a swimming teacher and had been a lifeguard at the London Olympics and Commonwealth Games. She and her partner Neil Hyde, who had watched the launching of the lifeboat in Seahouses unaware of the cause, had four grown-up children. The incident is now under investigation by the coroner's office.
Divernet – The Biggest Online Resource for Scuba Divers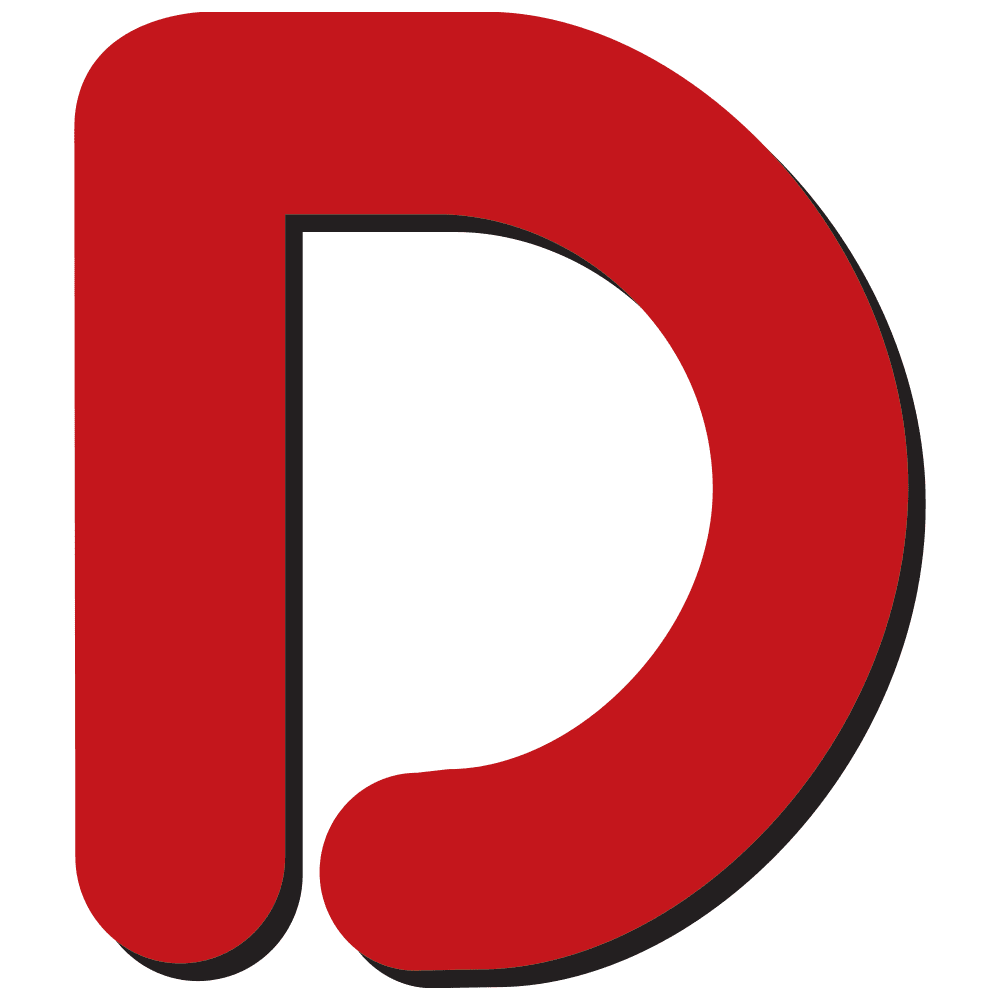 One of the world's longest-established diving websites, Divernet contains a wealth of information about diving destinations, equipment, techniques and much more, as well as daily news updates from around the world.