archive – Diving NewsFreediver dies in
Malta
A man thought to have been freediving for octopus with a speargun died on Saturday morning after getting into difficulties in Ta' Macca Bay on Malta's north coast.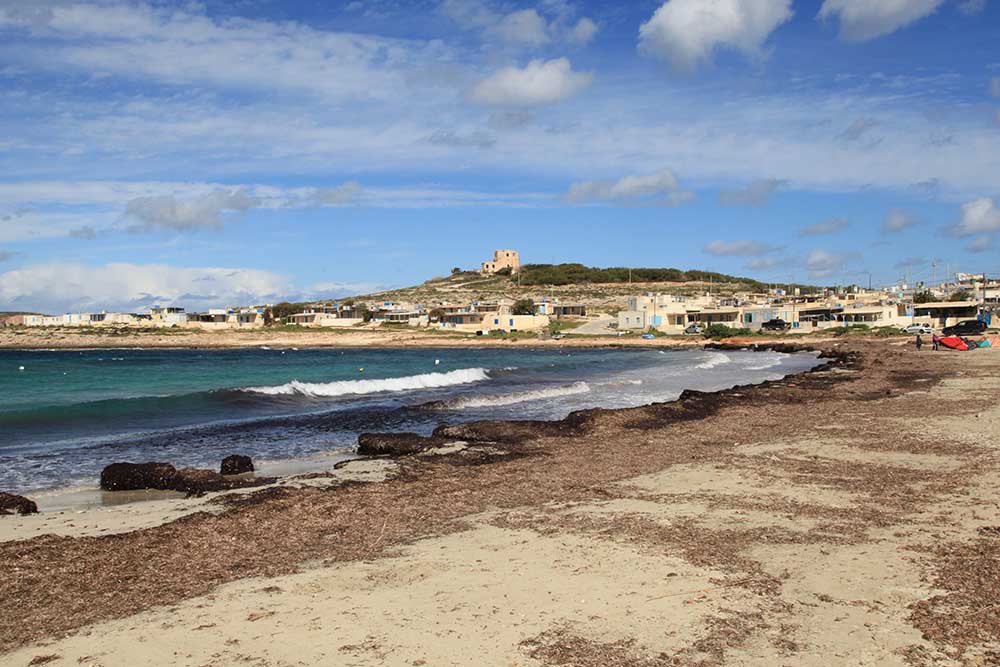 The man, a 65-year-old from the nearby town of Paola, is reported to have been unable to regain the surface after getting his leg entangled in a rope.
The freediver's buddy raised the alarm on realising that the man was struggling. He was untangled and brought ashore by people on the beach, but efforts to resuscitate him failed and paramedics pronounced him dead at the scene.
A local magistrate has ordered an enquiry, and police investigations are continuing.
Divernet – The Biggest Online Resource for Scuba Divers