archive – Diving NewsGBR operators 'at a loss' after serial deaths
Great Barrier Reef tourism operators have said they are "at a bit of a loss as to what we can do" following the latest fatality in mid-December. It was the fifth death of an elderly snorkeller or diver since early November, their age averaging 71.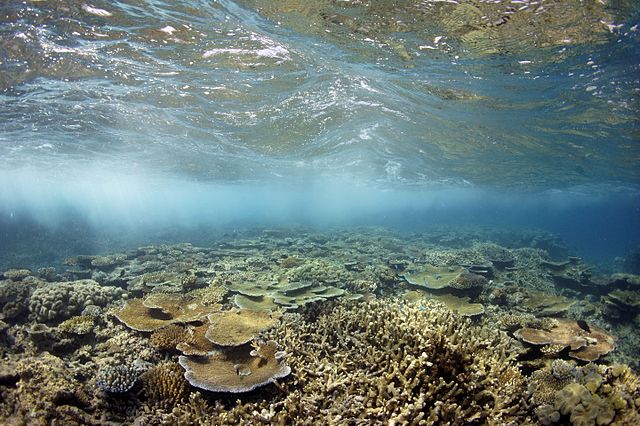 A 75-year-old Japanese woman on a day trip with Sunlover Reef Cruises was recovered from the sea at Moore Reef on 13 December, but attempts to revive her failed.
Most recent GBR fatalities have involved elderly people with pre-existing medical conditions, according to the Association of Marine Park Tourism Operators.
"While we are very proud of the fact that we have the safest snorkelling in the world, we've got to sit down and have a really close look at all these events and see if there's anything we can do," its spokesman Col McKenzie told ABC News.
He said that although an official risk-briefing document highlighting diving and snorkelling risks had been updated, it contained no substantive changes.
"We're at a bit of a loss as to what we can do," he conceded, adding that "maybe we need to tweak the regulations somewhere."
McKenzie ruled out compulsory medicals on grounds of cost and the expected reluctance of tourists to comply, but thought it possible that visitors above a certain age would be required to "acknowledge that they have been told of the risks associated with snorkelling and diving".
As reported on Divernet on 19 November, a 60-year-old British scuba-diver died at Agincourt Reef and two French snorkellers in their mid-70s lost their lives after both suffering heart attacks at Michaelmas Cay.
In early December a 69-year-old snorkeller was found unconscious in the sea at Saxon Reef.
The number of GBR fatalities in 2016 to date is 10.
Divernet – The Biggest Online Resource for Scuba Divers