archive – Travel News
'Incredible specials' at Maldives' Cocoon Resort
"Incredible specials" at Cocoon Resort in the Maldives are being offered by Planet Dive Holidays for bookings made before 30 September for travel before 23 December 2017.
"When you book a minimum of 4 nights at Cocoon you will receive a discount of 25% on your accommodation," says the company.
"Bookings made with a minimum of 7 nights will receive a free seaplane transfer to the resort. When you book during this period you will also receive a free meal upgrade, so if you book half board plus you will get a free upgrade to full board plus. Book full board plus and get a free upgrade to all inclusive."
The company promises "timeless moments of relaxation and excellent diving amid luxurious hospitality".
The one-week guide price is £2900pp including UK flights and airport transfers or car hire where needed.
Divernet – The Biggest Online Resource for Scuba Divers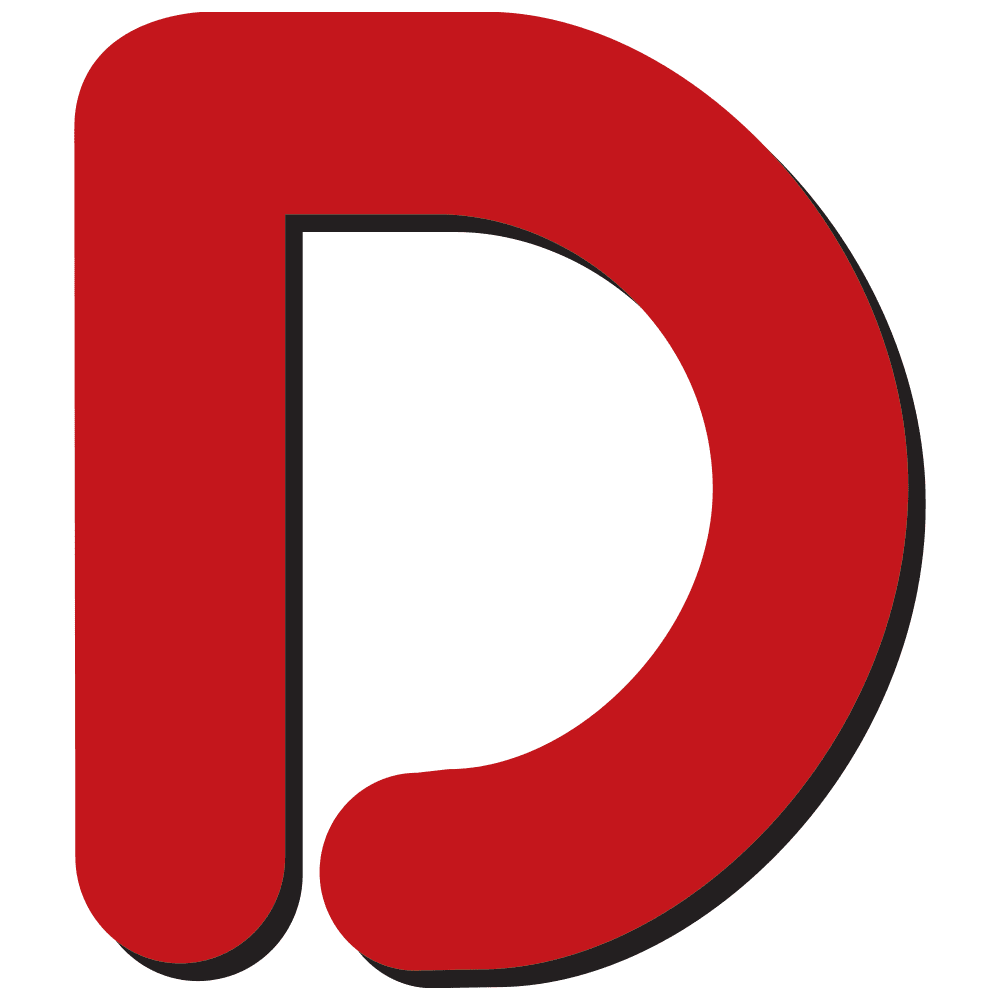 One of the world's longest-established diving websites, Divernet contains a wealth of information about diving destinations, equipment, techniques and much more, as well as daily news updates from around the world.