archive – Diving News
Instructor unbeaten on buoyancy control
The MasterTrim 2017 scuba buoyancy-control competition has been won by Italian-based diving instructor Stefano Paludetto.
The annual contest involved 58 divers from six countries over a total of 87 days, competing for a prize pool of 10,000 euros.
After four qualifying rounds the final was held in the Y-40 The Deep Joy, the world's deepest pool, in Padua, Italy.
The divers each had to carry out one day-dive and one night-dive, following a precise dive-profile created by Divers Alert Network (DAN) experts. The competition was originally devised by a senior researcher for DAN Europe.
The finalists' dive-profiles were analysed and scored through the Diver Safety Guardian logbook.
"Maintaining a stable, horizontal position can help divers reduce fatigue and air consumption, learn new skills more easily and even protect the marine environment", said Massimo Pieri, European Research Area Supervisor at DAN Europe.
"DAN is committed to promoting dive safety, and MasterTrim is in line with DAN's mission. This is why we wanted to raise awareness and let other divers know about the advantages of proper buoyancy".
"Good trim is crucial, and as an instructor I try to deliver this message to my students from their very first dive," said Paludetto.
Divernet – The Biggest Online Resource for Scuba Divers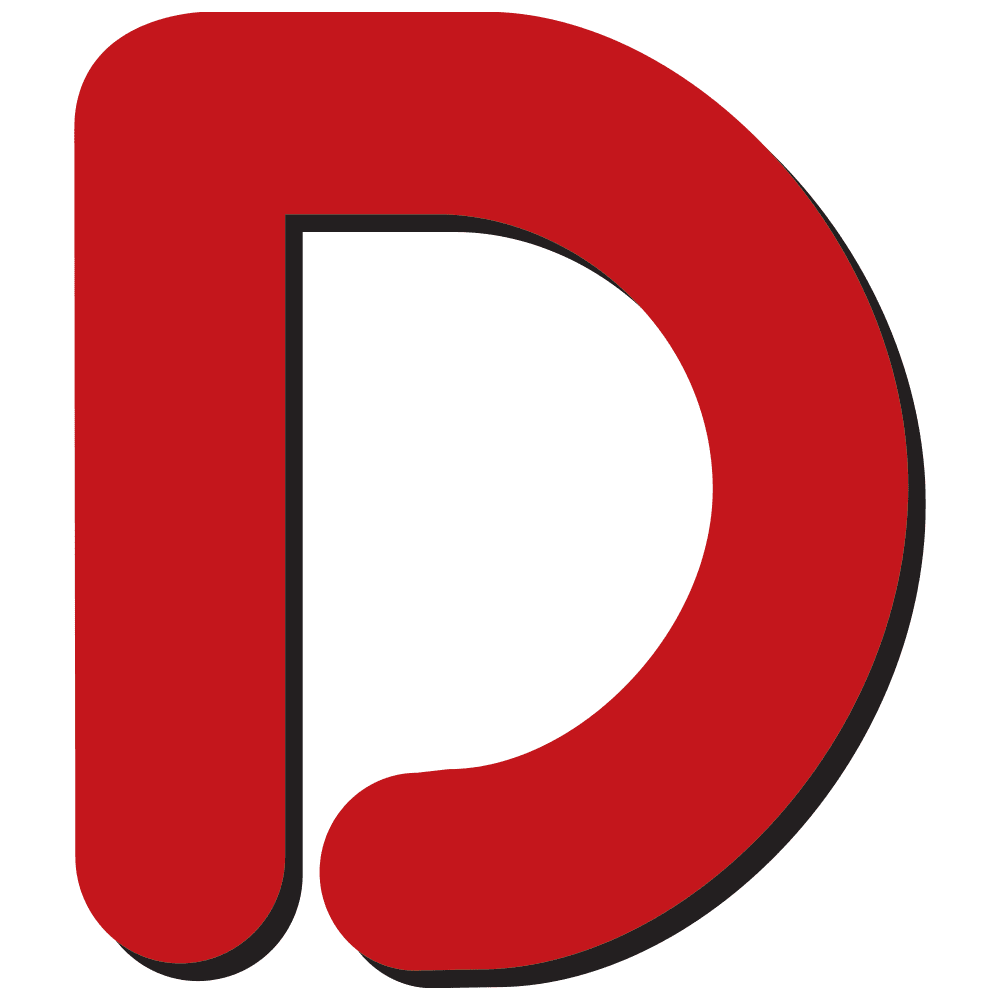 One of the world's longest-established diving websites, Divernet contains a wealth of information about diving destinations, equipment, techniques and much more, as well as daily news updates from around the world.