archive – Gear News
Keldan Video 8X CRI Light
Swiss light-maker Keldan says it has updated its existing range, with its Video 8X model getting a makeover in the form of what it says is a more efficient LED module with a colour-rendering index of 96.
The Video 8X CRI delivers 8000 lumens at a colour temperature of 5600°K through an even 110° beam, says Keldan, and uses the same 200m depth-rated housing and interchangeable 105W li-ion battery-packs as before. The price is £1370.
See more lights in Divernet Marketplace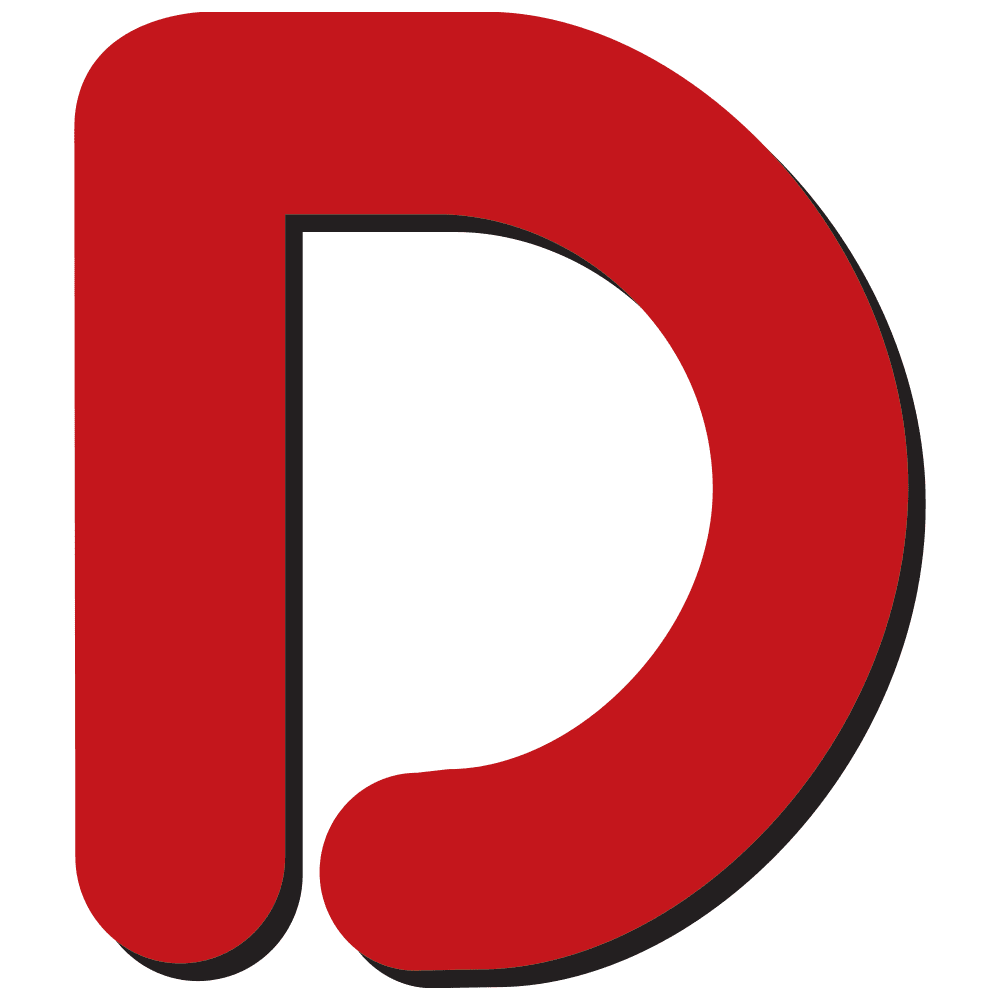 One of the world's longest-established diving websites, Divernet contains a wealth of information about diving destinations, equipment, techniques and much more, as well as daily news updates from around the world.