archive – Travel NewsLast call for shootout
Five-day/four-night special accommodation & diving packages are being offered at various resorts in Anilao in the Philippines to encourage overseas competitors to enter the fifth Anilao Underwater Shootout, from 28 November to 2 December.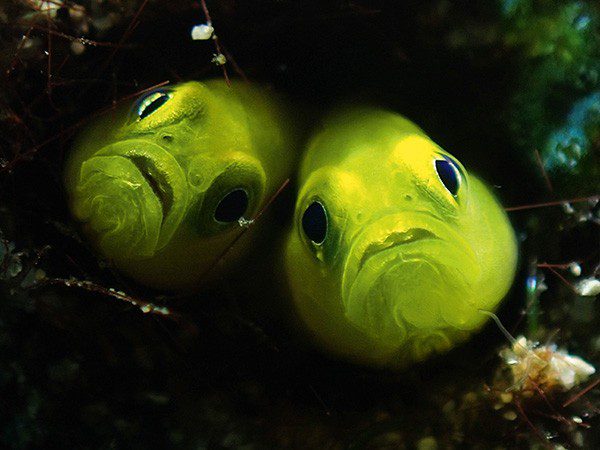 Organised by the Philippines Department of Tourism and Philippines Airlines, the event is claimed to be the biggest underwater macro photography competition of its kind in the world.
You would clearly need to get your skates on at this stage, but Pier Uno Resort is offering a package for US $565pp for groups of six or more; Mayumi Resort will charge $550 for at least five divers; and for at least two Crystal Blue Resort has a price of $630pp, and Aiyanar Beach & Dive Resort $710.
The judging panel of six is headed by David Doubilet and wife Jen Hayes, and there are more than $50,000-worth of prizes to be won.
The aim is to attract more than 200 photographers to compete in categories such as Nudibranch, Marine Behaviour, Fish Portrait and Creative Macro.
* anilaoshootout.ph