archive – Gear News
Mares DR Regulator Second-Stage
The new XR regulator range includes Mares' all-metal-bodied DR second stage, designed for improved coldwater performance.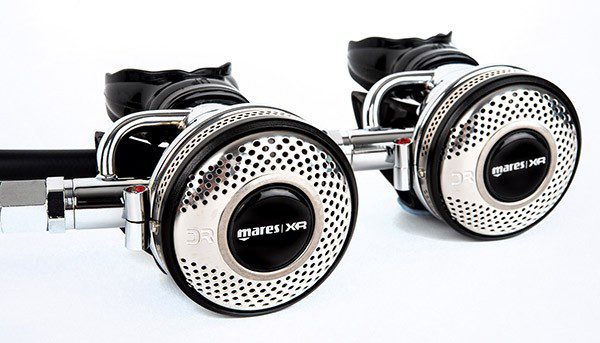 Made from nickel- and chrome-plated brass and with a standard down-stream valve, it is designed for use with both standard and long hoses in a DIR-style configuration.
The full tec set includes two second and two first stages, two 56 and 210cm hoses and a neck bungee and deadbolt snap. It costs £730.