archive – Diving News
MCS wants your jelly observations
The number of jellyfish blooms is on the increase as UK coastal waters warm up, says the Marine Conservation Society (MCS), as it calls on scuba divers and other sea users to report any sightings.
The conservation charity's annual National Jellyfish Survey, now in its 14th year, provides information about where and when jellyfish occur in UK seas.
"Some scientists argue that jellyfish numbers increase and then decrease normally every 20 years or so – however, others believe that these increases are linked to factors such as pollution, overfishing and possibly climate change," said Dr Peter Richardson, MCS Head of Biodiversity and Fisheries.
Until July, 2016 had been quieter than the previous two years with their record numbers of sightings of the large but harmless barrel jellyfish, but the MCS has recently been receiving reports of this species, as well as mass strandings of both blue and moon jellies (the most widespread species) in the South-west and Wales. Lion's mane jellyfish sightings have been reported from Scotland and around the Irish Sea.
"We still know relatively little about jellyfish and what drives changes in their numbers, so reporting even a single one can help," said Dr Richardson.
"One thing we do know is that leatherback turtles travel to UK waters to feed on jellyfish and are usually recorded along the west coast of the UK between May and October – this year we've already heard of sightings from the south-west of England and the Irish Sea."
Jellyfish sightings can be reported at www.mcsuk.org
Divernet – The Biggest Online Resource for Scuba Divers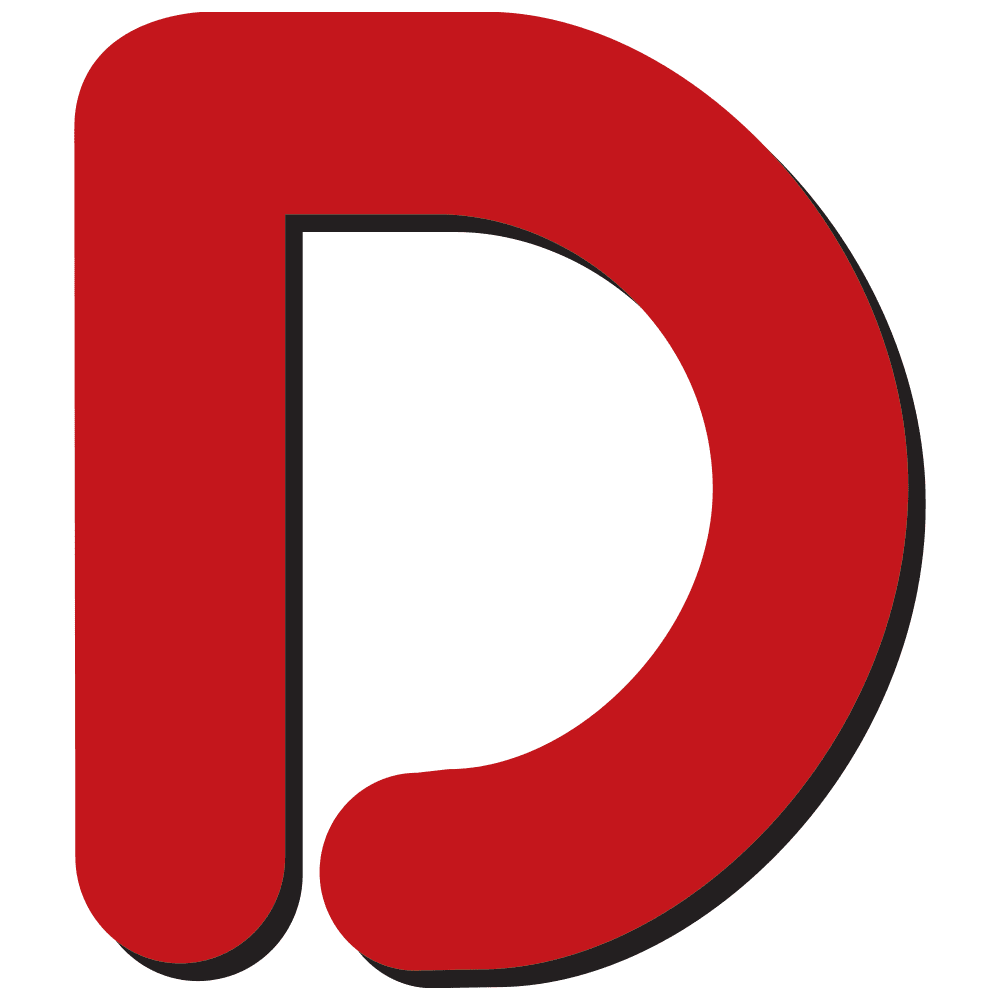 One of the world's longest-established diving websites, Divernet contains a wealth of information about diving destinations, equipment, techniques and much more, as well as daily news updates from around the world.