archive – Travel NewsMission Crown-of-Thorns
The Carpe Vita liveaboard in the Maldives is hosting a marine-conservation expedition in collaboration with Coral Reef CPR from 10-17 September.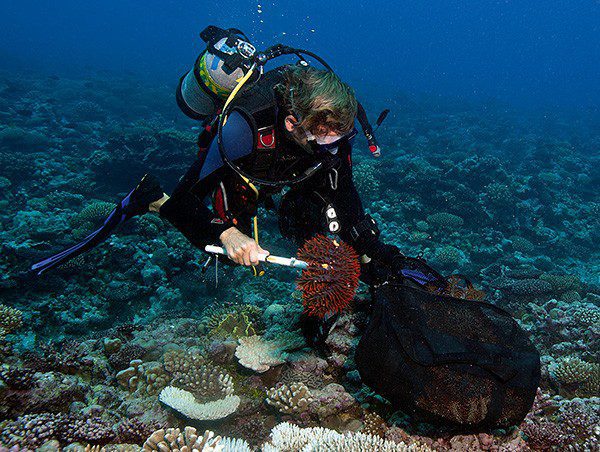 Up to 20 recreational divers are invited to work alongside scientist Dr Andrew Bruckner and his team of researchers on a "Dive with a Purpose" trip as they conduct a crown-of-thorns starfish removal operation, quantitative reef surveys and data analysis.
The price of US $700pp (plus an extra $150 contribution) covers seven nights' full-board aboard Carpe Vita, up to four dives daily, transfers and evening workshops with marine biologists.