archive – Diving News
Northern Splash-In date set
The Northern Underwater Photography Group (NUPG) is to hold its annual underwater photography "Splash-In" competition in north Wales on Saturday, 16 July.
The on-the-day event is open to all underwater photographers, with competitors diving around the coastline before meeting at the Belle Vue Hotel in Bangor to submit their images.
There are four Splash-In categories: Compact Camera Macro; Compact Camera Wide-Angle; System Camera Macro and System Camera Wide-Angle, with trophies for the winners of each, and for an overall winner chosen from among those four.
There is also a print competition on the night, with trophies for winners of its own four categories – Overseas Wide-Angle; Overseas Macro; British Isles Wide-Angle and British Isles Macro.
Each competition costs £5 to enter, payable on the night. Divers need to register before the day, and will receive full details of timings and rules. Email here competition@nupg.org.uk
DIVERNET – The Biggest Online Resource for Scuba Divers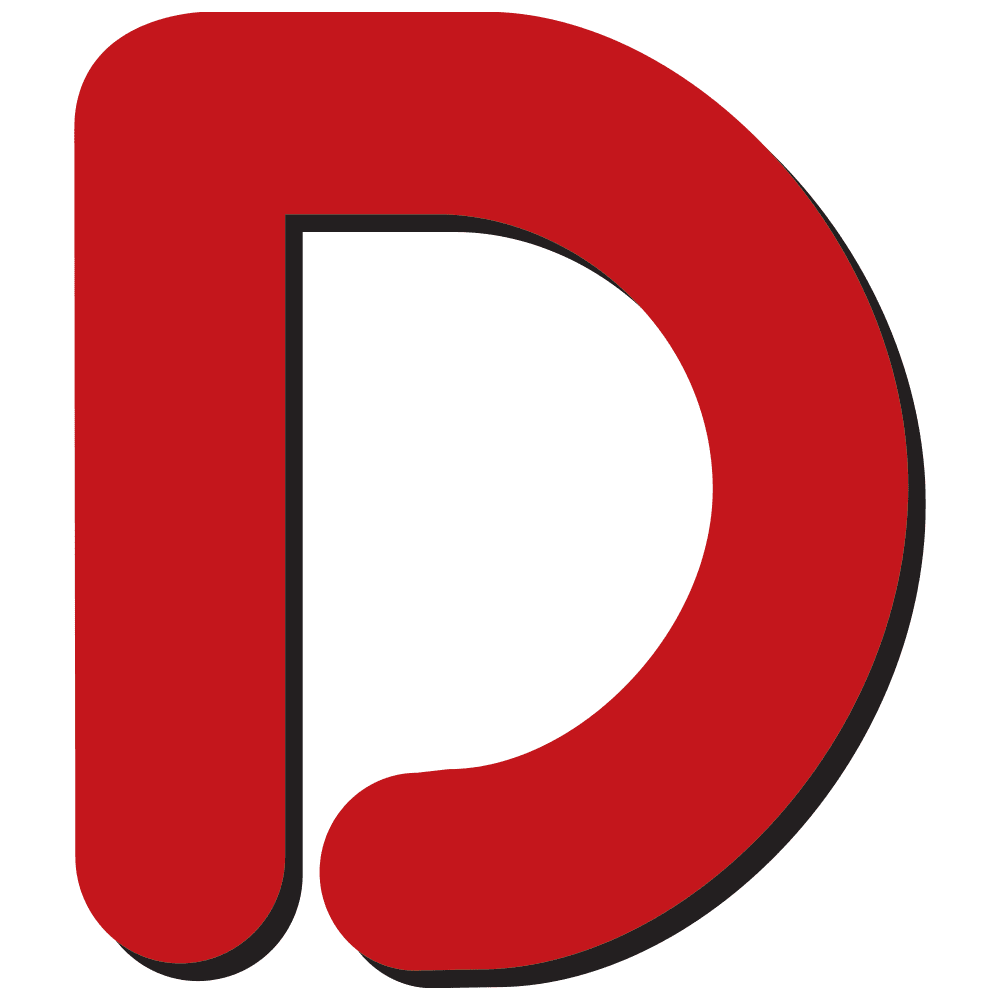 One of the world's longest-established diving websites, Divernet contains a wealth of information about diving destinations, equipment, techniques and much more, as well as daily news updates from around the world.