archive – Diving News
Photo night at the Aquarium
Sea Life London, the capital's aquarium on the South Bank, is the venue for a new series of charity fund-raising events called A.Q.U.A. Nights – one of which is an unusual underwater photography session.
Inon UK says it has come up with a "fun workshop" suitable for both beginners and more experienced photographers – encouraging them to experiment with creative motion-blur, silhouettes and light effects using the aquarium's population as subjects.
"The whole thrust of the workshop is to help you to take better underwater photographs on your next diving trip," says Steve Warren who, with fellow-Inon instructor Lisa Collins, will conduct the two-hour workshop as a photographic tour of the aquarium on the evening of 28 June.
"We'll be showing you how to pan with the sharks, to blur the background and give a sense of speed," says Warren. "We'll explain how to create Catherine-wheel effects by spinning your camera, using corals as subjects.
"You'll shoot against the surface light to make ray and turtle silhouettes, and learn how to create ethereal shafts of light around your subject. The tanks are also great studios in which to experiment with reflections and master manual focus for close-up photography."
Sea Life London is involved in breeding and conservation programmes and works with partner charity the Sea Life Trust to protect marine wildlife and habitats and communicate conservation messages to its visitors.
A "large percentage" of money raised through ticket sales for the workshop will go straight to the trust to fund further projects, it promises.
The event runs from 7-9pm, entry fee is £25 and, with spaces limited, Warren warns that early booking is advisable. You can sign up here
Divernet – The Biggest Online Resource for Scuba Divers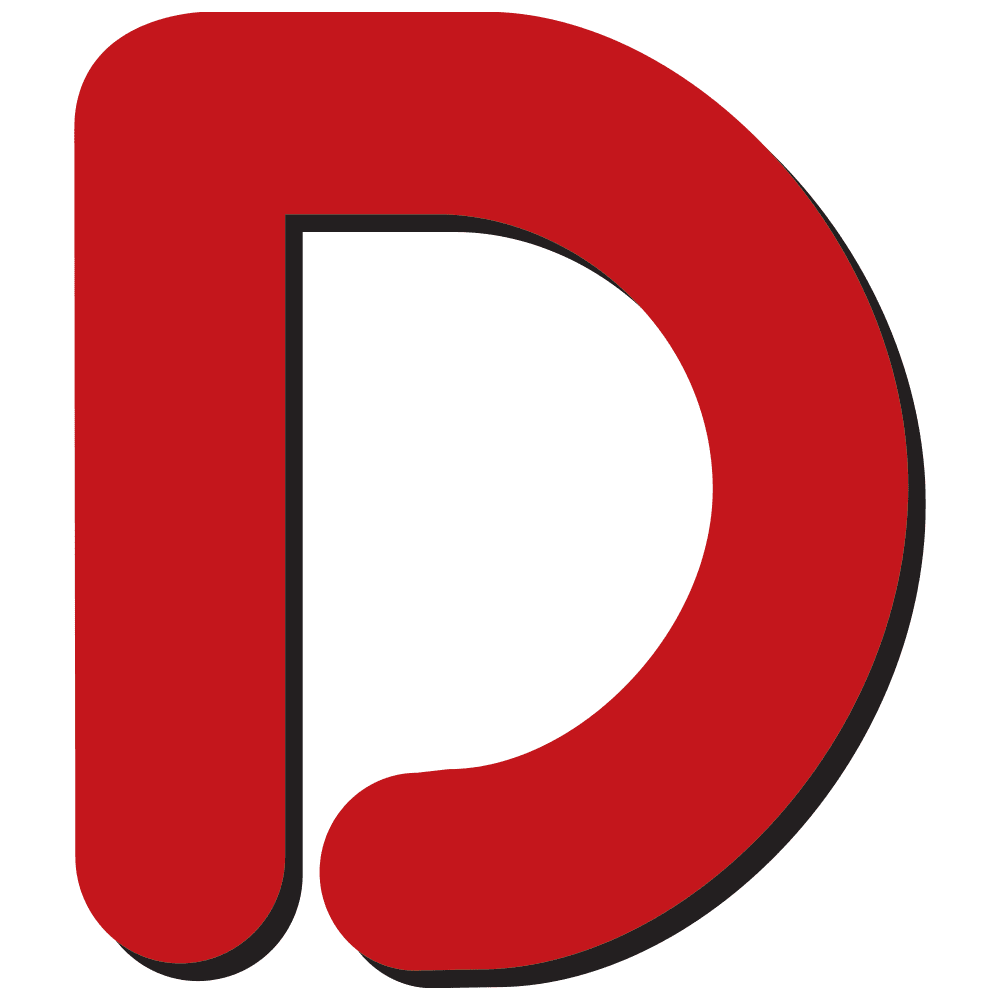 One of the world's longest-established diving websites, Divernet contains a wealth of information about diving destinations, equipment, techniques and much more, as well as daily news updates from around the world.