archive – Diving News
Red Sea eco-warrior Amr Ali dies
Egyptian diver and passionate environmentalist Amr Ali, a well-known figure among diving visitors to the Red Sea, has died of a heart attack at the age of 45.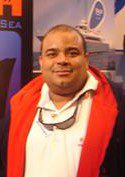 Ali was founder and Managing Director of the conservation body HEPCA (Hurghada Environmental Protection & Conservation Association), and a PADI Master Scuba Diver Trainer. In 1992, when the Red Sea diving industry was still emerging but the dangers of consequent environmental damage only just becoming apparent, he was prime mover among 12 representatives of the diving community who got together to propose the setting-up of a permanent mooring buoy system.
This, it was hoped, would remove the need for boat-anchoring and thus reduce future damage to the reefs. A hundred such buoys were designed and installed, and after this success HEPCA became an official Egyptian NGO, later evolving into an influential and internationally recognised body.
Its initial project developed into what was claimed as the world's largest mooring system, with at one point more than 1000 moorings installed and maintained throughout Hurghada, Safaga and the southern Red Sea, and on the Thistlegorm wreck. The programme also influenced similar systems in other Red Sea-bordering countries.
Under Ali's direction, HEPCA went on to initiate action to protect dolphins, dugongs and turtles among other marine life, and campaigned for the eventual ban on shark-fishing. In 2004, when Egypt sold Giftun Island to Italian developers, he led a campaign that resulted in the deal being cancelled. He conducted marine-life research from HEPCA's vessel Red Sea Defender and also initiated many large-scale community projects, including waste management for the city of Hurghada.
"He was angered by any violation to the sea," said Noor Noor, Executive Coordinator of Nature Conservation Egypt, quoted on Egyptian website Because.bz.
"He took each one very personally, and he followed up till something significant was done… He knew how to overcome Egypt's myriad of obstacles to get things done for the protection of the sea."
Memorial services have been held for Amr Ali in Hurghada and Cairo.
Divernet – The Biggest Online Resource for Scuba Divers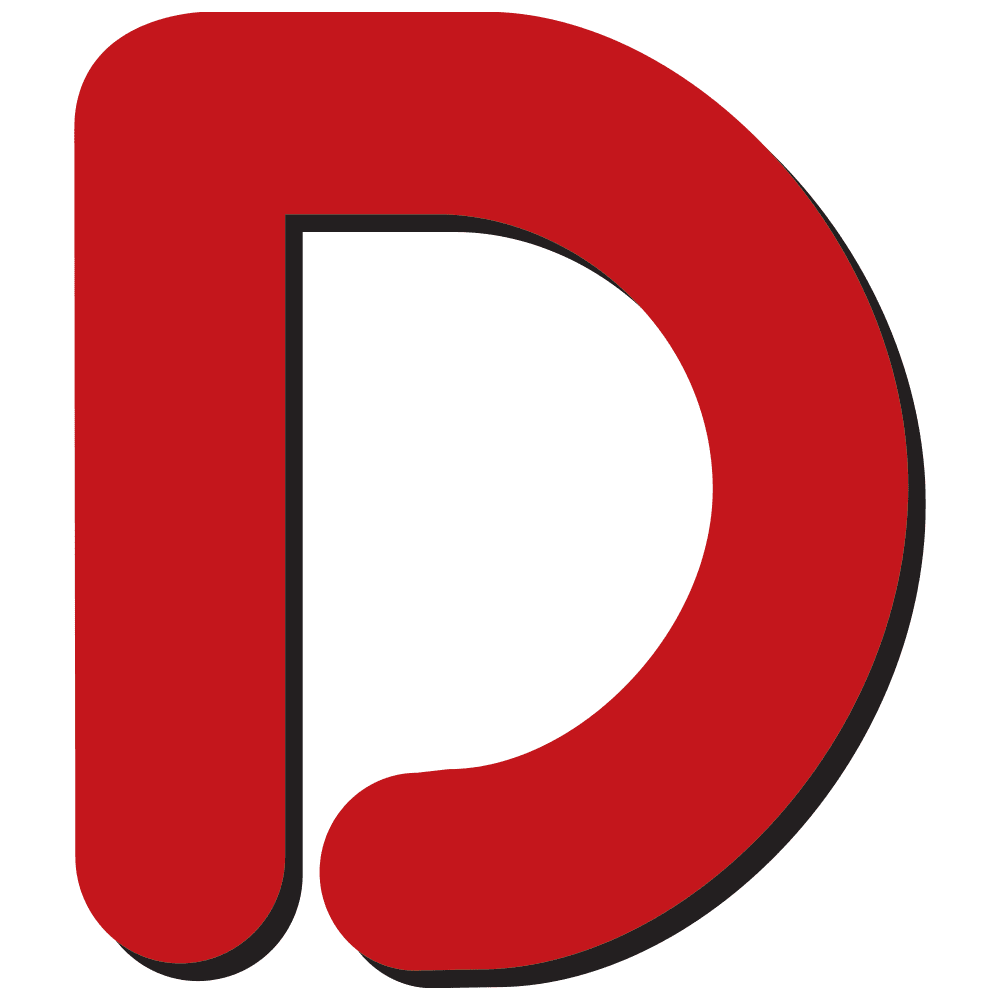 One of the world's longest-established diving websites, Divernet contains a wealth of information about diving destinations, equipment, techniques and much more, as well as daily news updates from around the world.