archive – Diving News
Sardine Run shot has wow factor
Selected from thousands of entries, an underwater photograph of sardine predation off South Africa's Wild Coast was the winning image in the 2016 National Geographic Nature Photographer of the Year contest.
The picture Sardine Run was captured by French photographer Greg Lecoeur from Nice in June 2015, following a two-week wait to get the perfect shot.
"Millions of sardines are preyed upon by marine predators such as dolphins, marine birds, sharks, whales, penguins, sailfishes and sea lions," said Lecoeur.
"The hunt begins with common dolphins that have developed special hunting techniques to create and drive baitballs to the surface. In recent years, probably due to overfishing and climate change, the annual Sardine Run has become more and more unpredictable."
Lecoeur won a 10-day trip for two to Galapagos with National Geographic Expeditions and two 15-minute image portfolio reviews with National Geographic photo editors.
See more of the winning entries here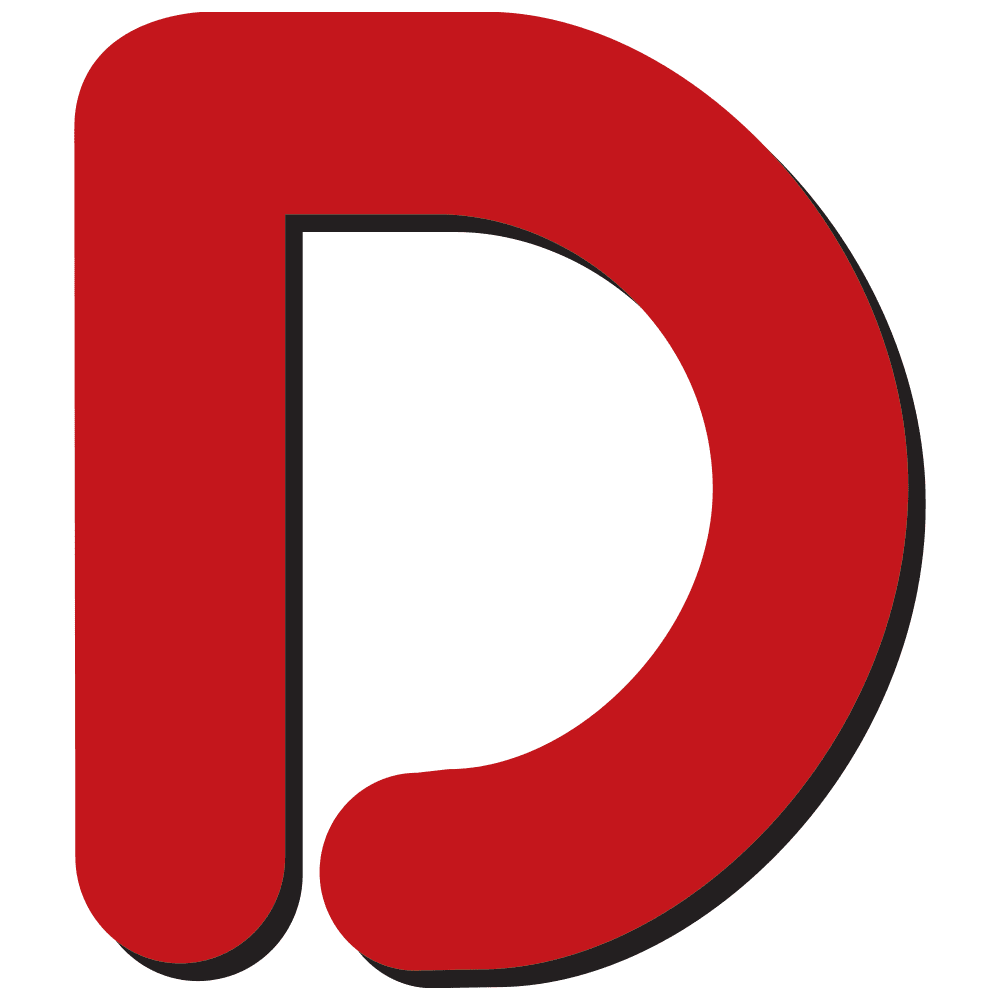 One of the world's longest-established diving websites, Divernet contains a wealth of information about diving destinations, equipment, techniques and much more, as well as daily news updates from around the world.