archive – Travel News
'Save 10% with Regaldive until 19 May'
Regaldive is offering 10% savings in its "Mega May Sale" which runs from 4-19 May.
"This saving applies to almost every holiday in the Regaldive programme," says the company. "Divers can benefit from huge savings of up to £1290 per person on liveaboard trips."
In addition, divers booking a diving holiday with Regaldive up to 30 June will be automatically entered into a competition to win a 7-night ski holiday for two people in France worth up to £2250.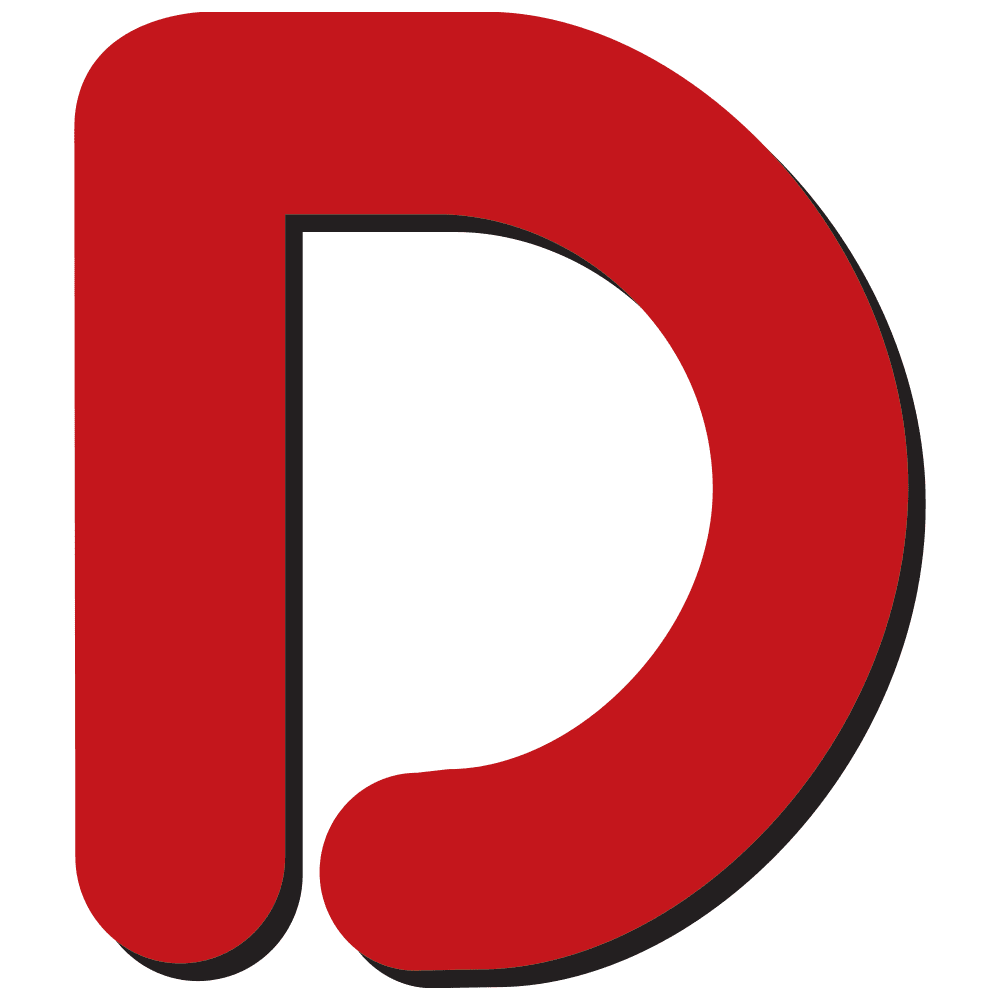 One of the world's longest-established diving websites, Divernet contains a wealth of information about diving destinations, equipment, techniques and much more, as well as daily news updates from around the world.