archive – Travel News
Save 30% in Bali!
Celebrating the 10th anniversary of the opening of Siddhartha Ocean Front Resort & Spa in Bali, dive holiday specialist Werner Lau is offering up to 30% discount off accommodation prices for bookings placed up to 15 March 2018.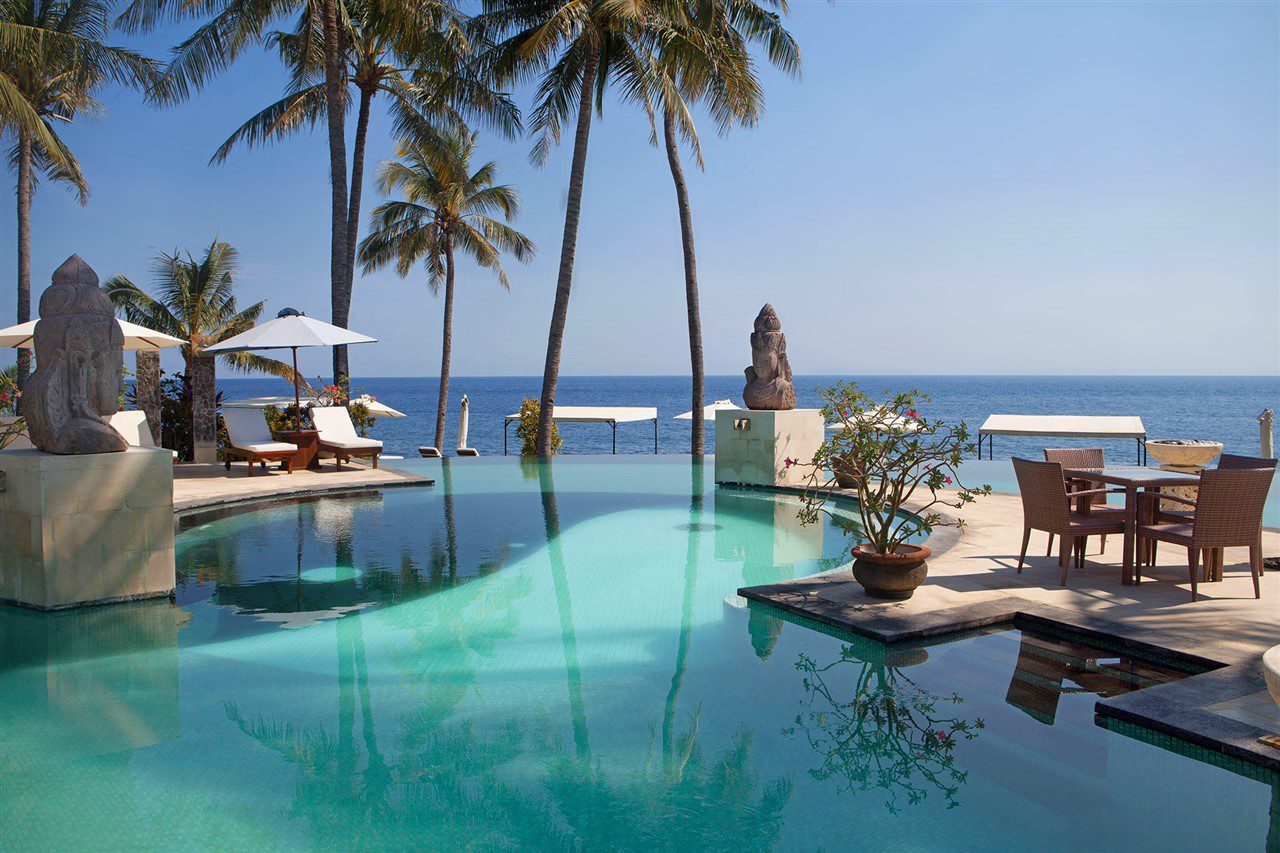 "All guests who would like to come to Siddhartha during the travel period 1 August-31 October 2018 will receive a discount of 10% off the overnight accommodation prices including breakfast," says Werner Lau.
"And all guests wishing to travel 11 March – 31 July 2018 or 1 November 2018 – 6 January 2019 will receive a 30% discount."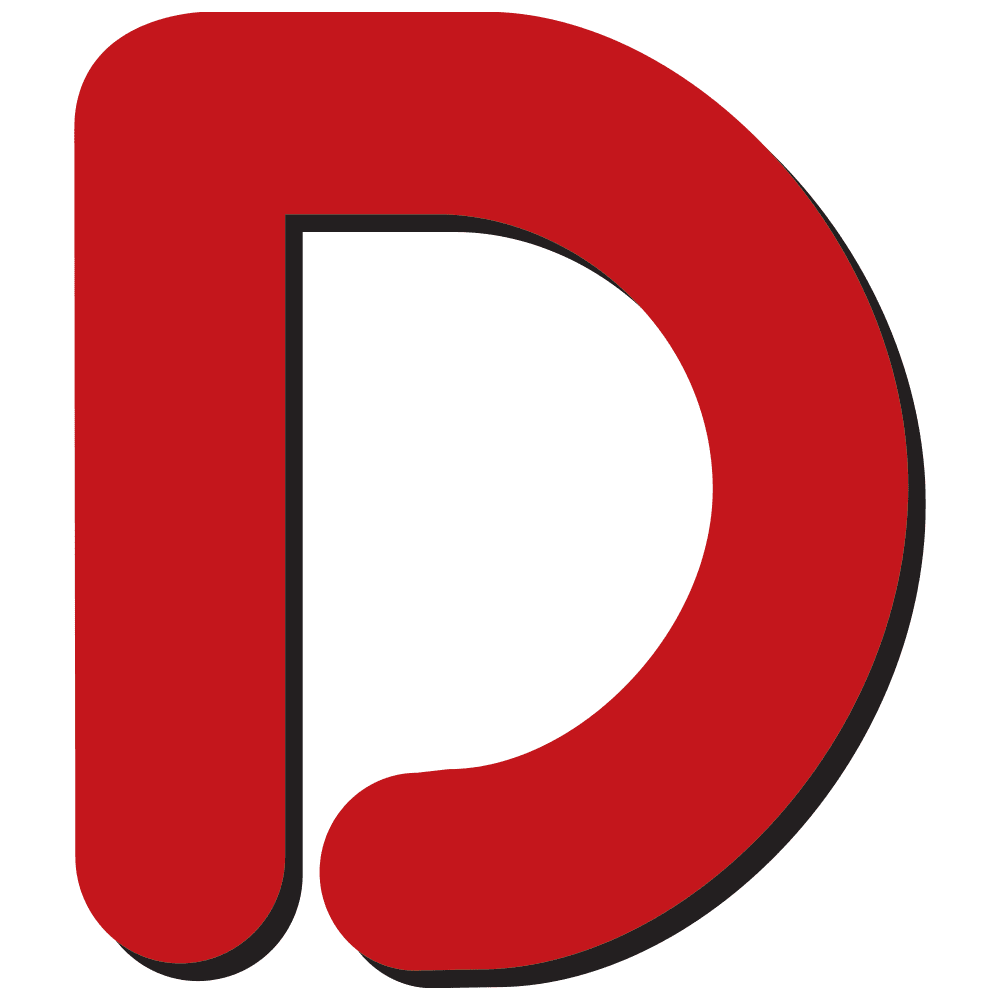 One of the world's longest-established diving websites, Divernet contains a wealth of information about diving destinations, equipment, techniques and much more, as well as daily news updates from around the world.