archive – Gear News
Scubapro Chromis Gold
Scubapro's sporty wristwatch-style dive computer the Chromis is now available in a gold and black colour scheme.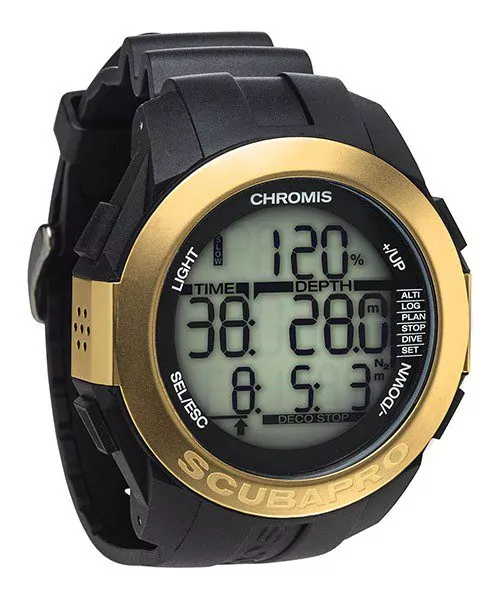 The instrument offers most of Scubapro's core features with the addition of timekeeping and alarm functions and a stroke-counter for surface swimming. The Chromis Gold costs £319.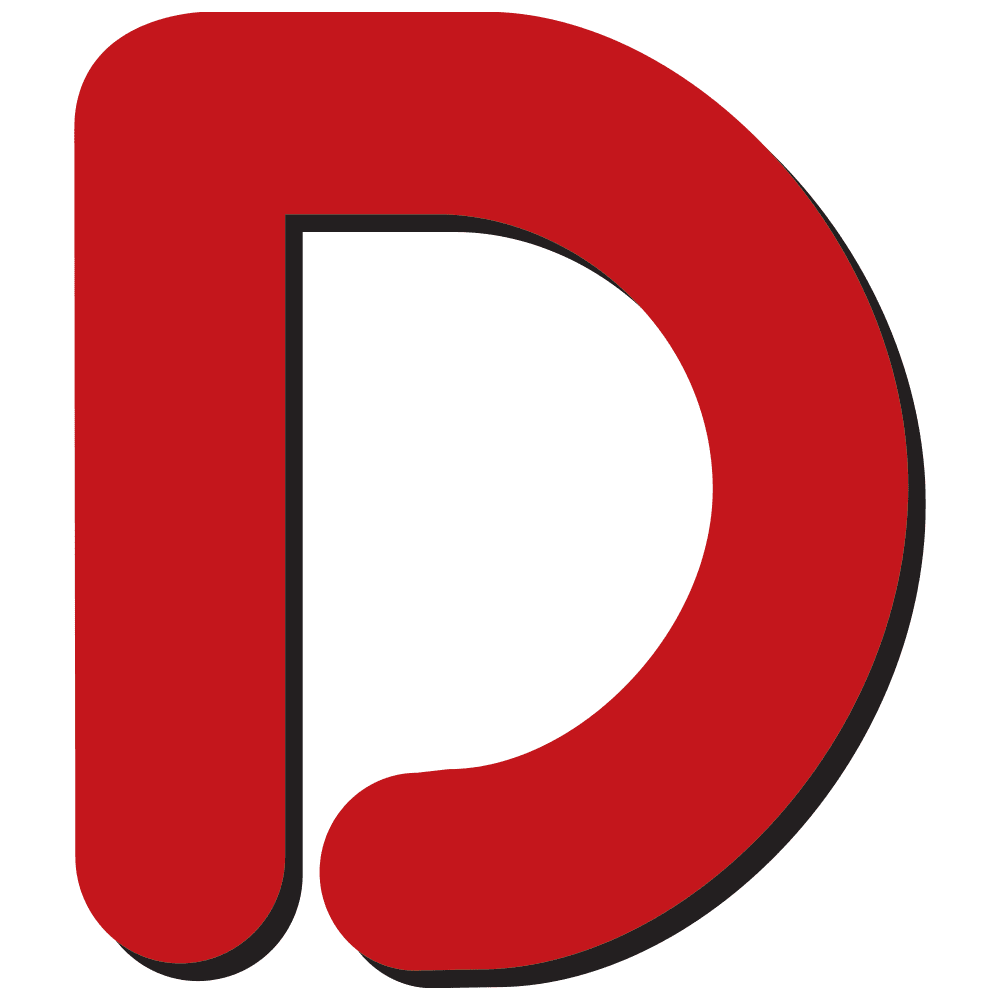 One of the world's longest-established diving websites, Divernet contains a wealth of information about diving destinations, equipment, techniques and much more, as well as daily news updates from around the world.