archive – Gear News
Seac Italia Mask
This new midi-fit mask has textured panels around the nose-pocket and lower cheek edges on its soft, bi-thickness silicon skirt, designed to enhance grip when equalising air spaces.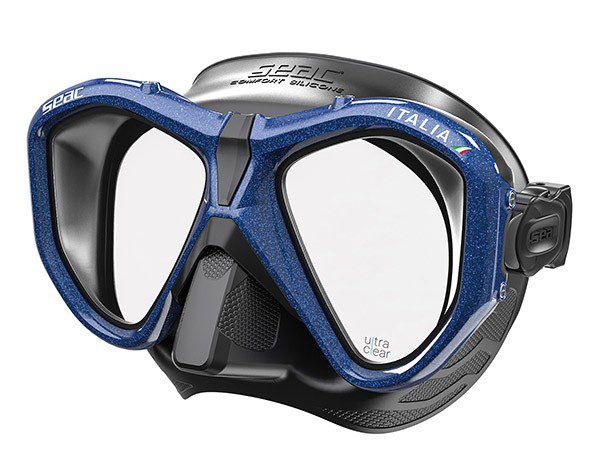 The polycarbonate frame has chromed metal closing inserts and stainless-steel screws to enable easy lens changes. The Italia is fitted with twin 3mm-hick tempered Ultra Clear lenses, a 3D cardanic buckle system and comes with clear or black skirts. -1.0 to -6.0 optical lenses are available as well as mirrored-glass lenses. The Italia is priced at £45 or £49 for the mirrored-lens version.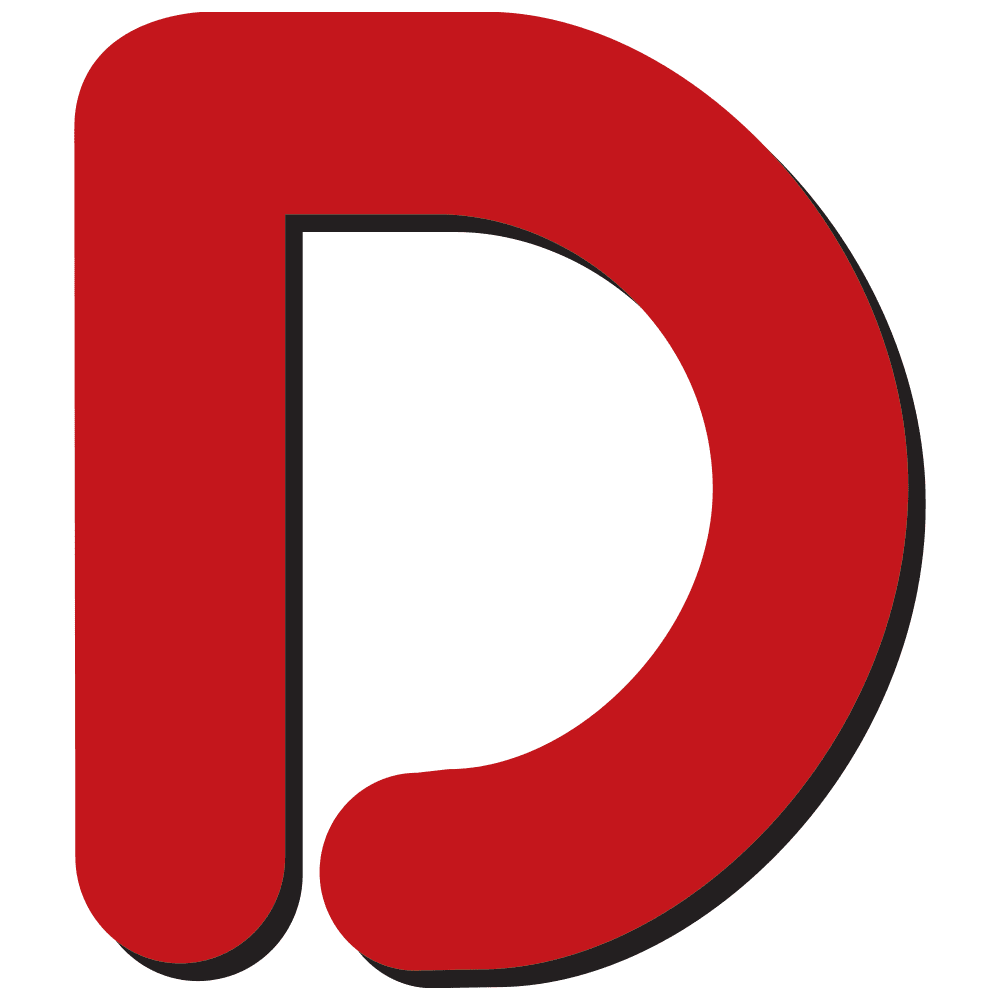 One of the world's longest-established diving websites, Divernet contains a wealth of information about diving destinations, equipment, techniques and much more, as well as daily news updates from around the world.