Seac Komoda 5/7mm Wetsuits
Komoda translates from Italian as "comfort", and this new wetsuit from Seac is claimed to live up to the name.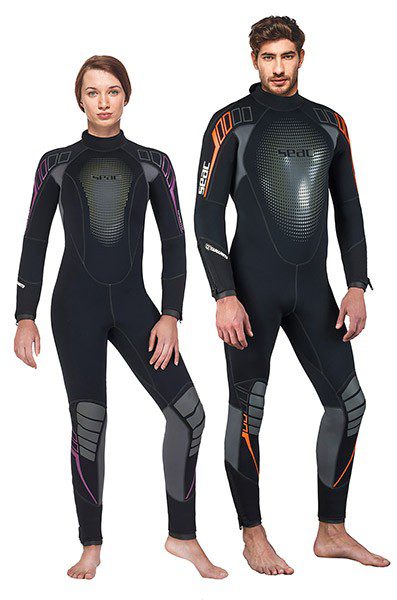 The material used is Yamamoto neoprene made from natural limestone and with a honeycomb structure. The materials and manufacturing process are said to result in suits that offer superior thermal properties and durability while being lightweight for travel. Available in male and female versions, the 5mm and 7mm thicknesses cost £249 and £269 respectively.