archive – Diving News
Second Brit dies diving in Canaries
The second British diving death in the Canary Islands in a week occurred on Saturday (23 September), after 44-year-old Justine Barranger had returned to the boat from a training dive near Veneguera Beach on Gran Canaria's south coast.
Barranger, described as an experienced diver, was said to have been on a course with a local dive-school when the incident occurred.
Following her dive she reported feeling unwell and was taken to Puerto de Mogan on the boat, but was said to have suffered a heart attack on the way.
Paramedics tried to revive her when the boat landed but she was pronounced dead at the scene, according to a report in the Daily Mirror. An investigation is under way.
The previous Saturday, British diver Johnny Walker, 54, died after feeling unwell shortly after embarking on a holiday dive in Lanzarote, as reported on Divernet.
Meanwhile there have been reports from Thessaloniki in Greece that a 45-year-old Bulgarian diver died and her husband was injured following what was described as a 230m dive on Sunday (24 September).
The woman was recovered from a depth of 60m but was pronounced dead at the surface. Her husband, 47, finally surfaced after some three hours of decompression stops and was airlifted for treatment in a hyperbaric chamber.
Divernet – The Biggest Online Resource for Scuba Divers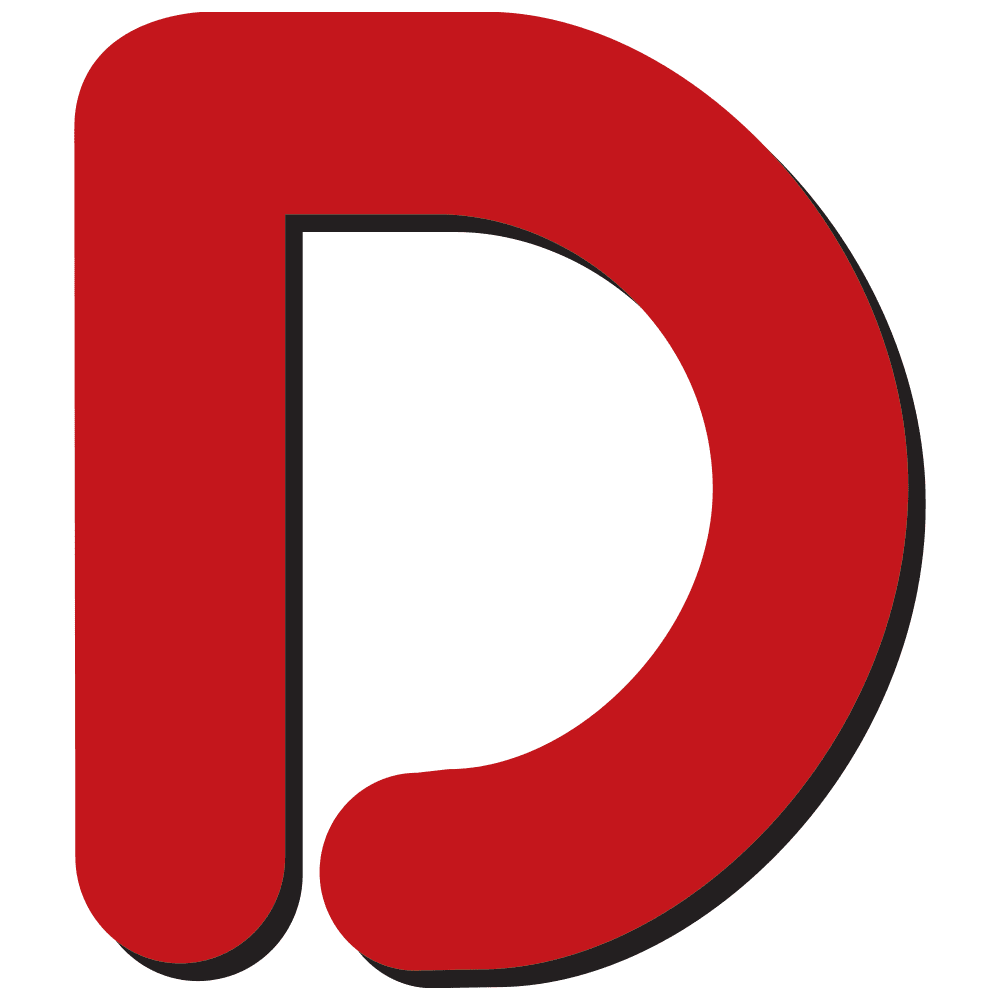 One of the world's longest-established diving websites, Divernet contains a wealth of information about diving destinations, equipment, techniques and much more, as well as daily news updates from around the world.