archive – Travel News
Select your shark in South Africa
Here's the proposition – spend five full days from 6 May on Protea Banks with Dive The Big 5 in KwaZulu/Natal, South Africa, diving with tiger sharks.
Excluding the international air fares to and from Durban, you pay £1010pp for shared B&B accommodation, with dives and transfers included.
The operator runs similar trips later in the year – to dive with sand tiger (raggedtooth) sharks from 12 August or scalloped hammerhead sharks (from 11 November).
All dives are for "advanced" divers only.
DTB5 knows what it's doing but, as it points out, this isn't an exact science: "The sharks have not read this timetable and have no idea where they are meant to be and when!" It'll be fine!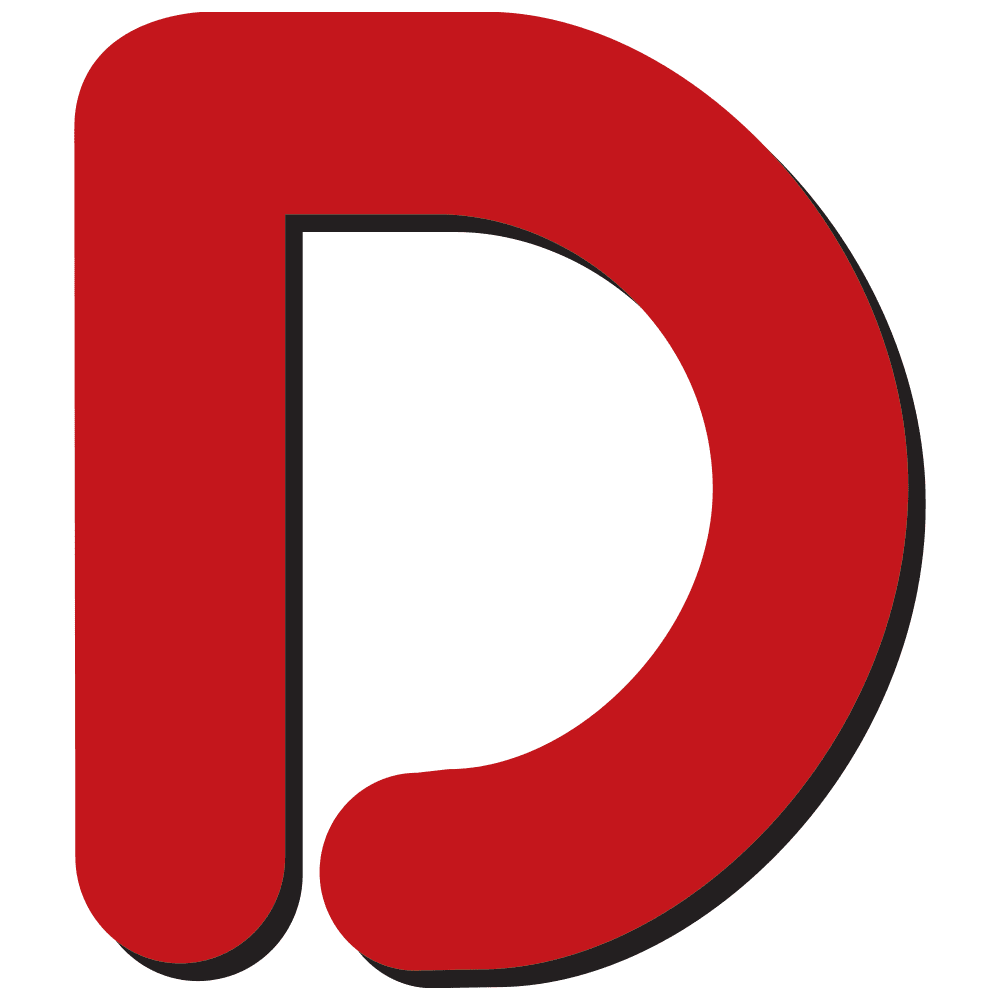 One of the world's longest-established diving websites, Divernet contains a wealth of information about diving destinations, equipment, techniques and much more, as well as daily news updates from around the world.