archive – Diving News
Strangest dive wins you a torch!
DIVER is still accepting entries for its compilation of strange dives. Does one of yours linger in the memory for being out of the ordinary, for whatever reason? Tell us about it and your account could win you a Seac R2 torch.
It may have been a dive carried out in unusual circumstances or weather conditions, or with unusual people behaving oddly. It might concern something unexpected seen under water, a dive that went wrong or a spooky experience.
Dig back through your logbooks and let us know about your most peculiar dive, in anything up to 250 words. Hi-res photos are welcome if applicable. Your tale could be featured in DIVER magazine and, if it's particularly bizarre, you stand to win one of these Seac R2 torches!
With a recommended retail price of £77, the R2 is a compact 100m depth-rated dive-light in an aluminum housing. It is 143 mm long, weighs 256g, has an electro-magnetic switch and gives out 282 lumens. Four AAA rechargeable alkaline batteries give it a claimed 22-hour life. The prize is supplied by Seac's UK distributor NeverRest.
Please email your story to Divernet at steve@divermag.co.uk.
We'll be strangely intrigued to read it!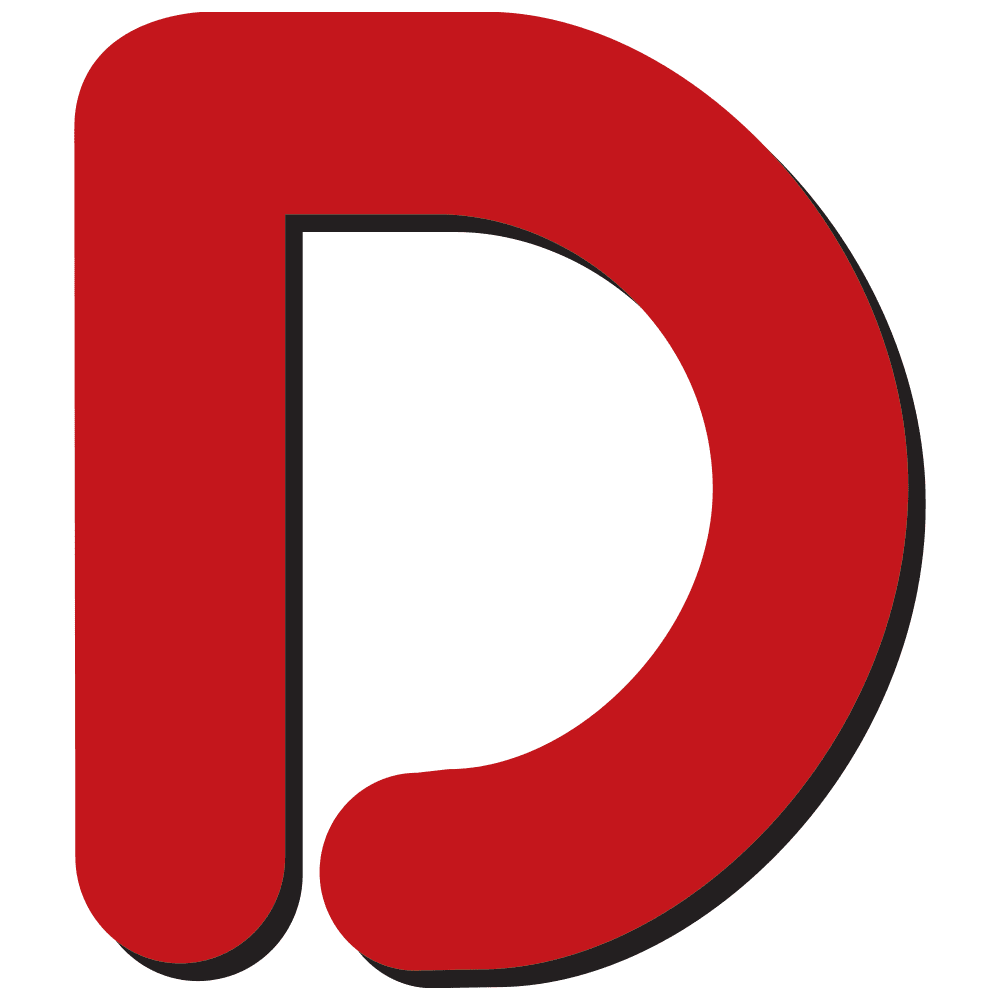 One of the world's longest-established diving websites, Divernet contains a wealth of information about diving destinations, equipment, techniques and much more, as well as daily news updates from around the world.