archive – Gear News
Strom Agonium Nethuns II Divers' Watches
Hand-finished and individually numbered, Nethuns II features include a screw-locked crown at 9 o'clock that adjusts an inner diving bezel.
These Swiss-made watches have two cases: a hermetically sealed 200m depth-rated inner case that houses the movement, and an outer case claimed to introduce an artistic element. Expect to pay around 10,000 Swiss francs (about £7700).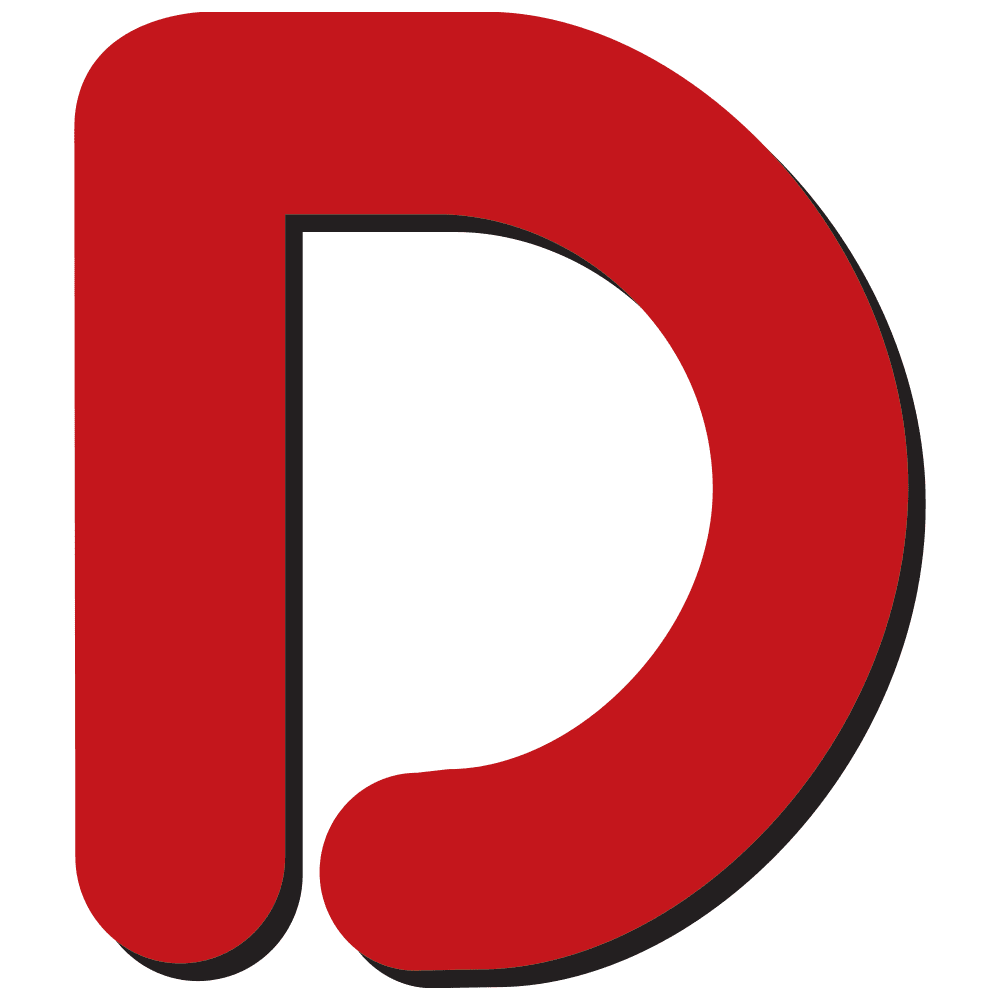 One of the world's longest-established diving websites, Divernet contains a wealth of information about diving destinations, equipment, techniques and much more, as well as daily news updates from around the world.