archive – Diving News
Trubridge does it again
Freediver William Trubridge broke his own five-year Free Immersion world record at the weekend – and now he has smashed it yet again with a 124m dive, going 2m deeper than before.
The dive, which lasted 4 minutes, 34 seconds, took place on the last day of the annual Vertical Blue competition at Dean's Blue Hole in the Bahamas. In the Free Immersion discipline the diver wears no fins and pulls on a line to descend and ascend. It is the New Zealand freediver's 17th world record-breaking dive.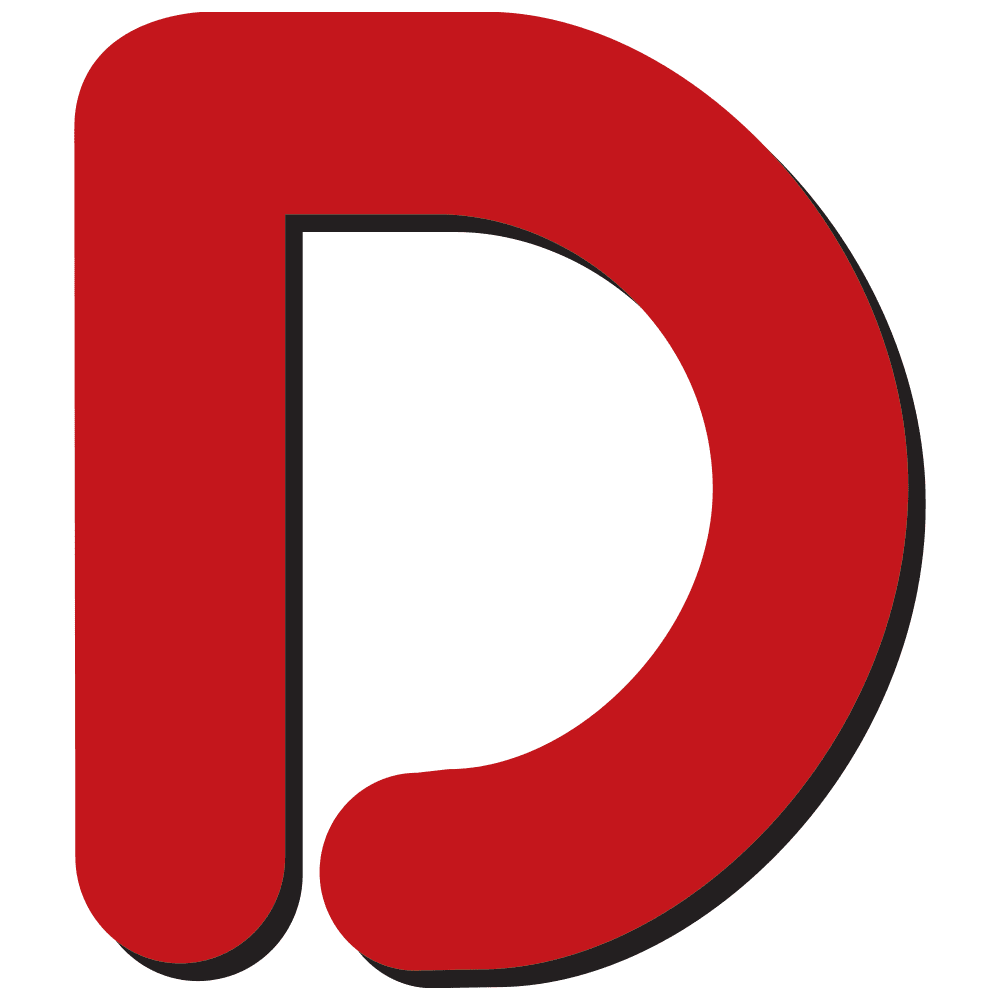 One of the world's longest-established diving websites, Divernet contains a wealth of information about diving destinations, equipment, techniques and much more, as well as daily news updates from around the world.