archive – Gear News
Typhoon Multisport 4 Drysuit
The Multisport 4 is designed not only for divers but for "maximum movement" in waterborne action sports, says Typhoon International.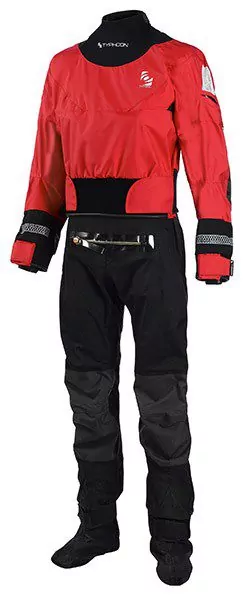 This new suit is based on feedback from sports-folk for ultra-high performance and robustness, it says, and employs what it describes as a tough multi-layered Quadply fabric. The result includes fabric feet, ankle-covers and latex neck- and wrist-covers and neoprene seals, and a convenience zip for men. Cordura reinforces knees, seat and elbows. The suit has a Hypercurve back-zip with cover, internal braces and reflector strips, while pre-bent arms and legs give a true body shape for comfort, says Typhoon of its £579 suit.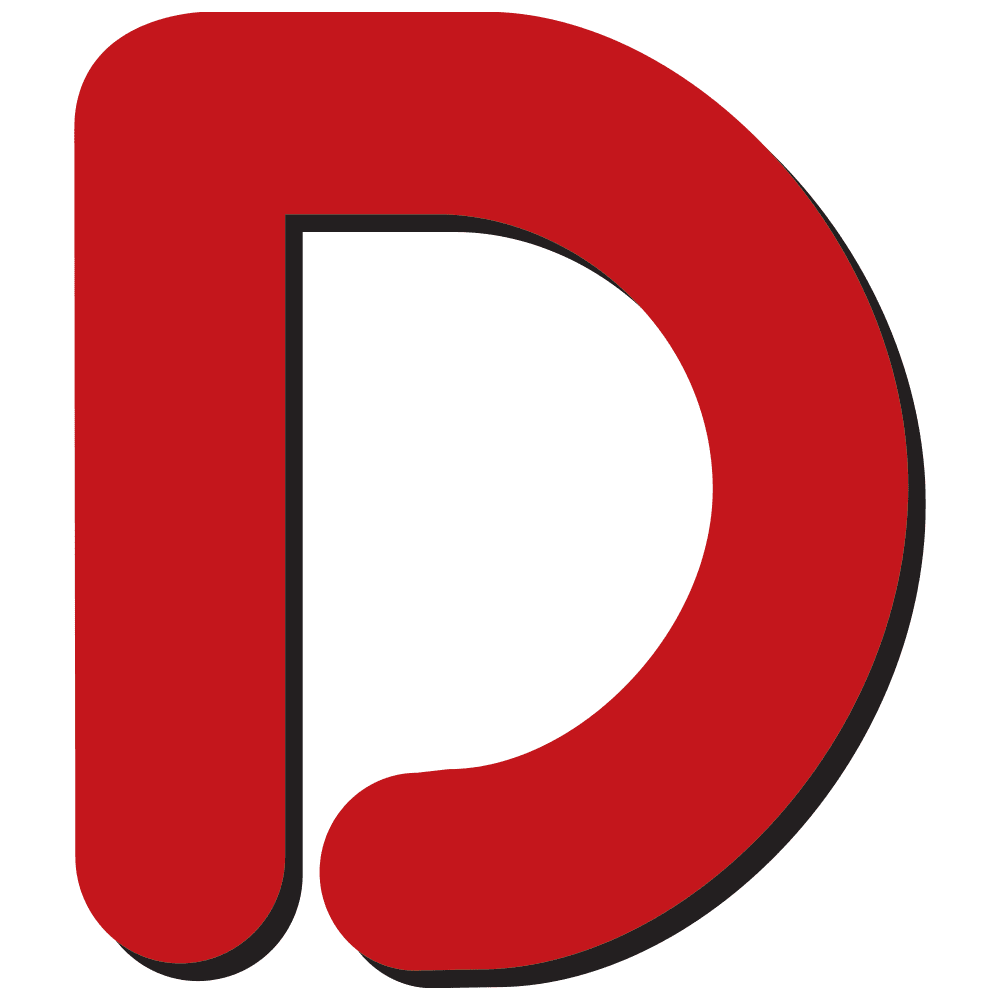 One of the world's longest-established diving websites, Divernet contains a wealth of information about diving destinations, equipment, techniques and much more, as well as daily news updates from around the world.