archive – Gear News
Typhoon Spectre Drysuit
The Spectre is a lightweight drysuit, said to be ideal for travelling but also ruggedly constructed from TX5 material for long-term durability.
Typhoon has included HD wrist- and neck-seals, with a warm neck-collar for added comfort. The Spectre has built-in socks designed to be worn with rock-boots. Owners can choose from rear-entry or front-zip self-donning versions. A bellows pocket is included, and the Spectre comes complete with valves, hose and bag for £775.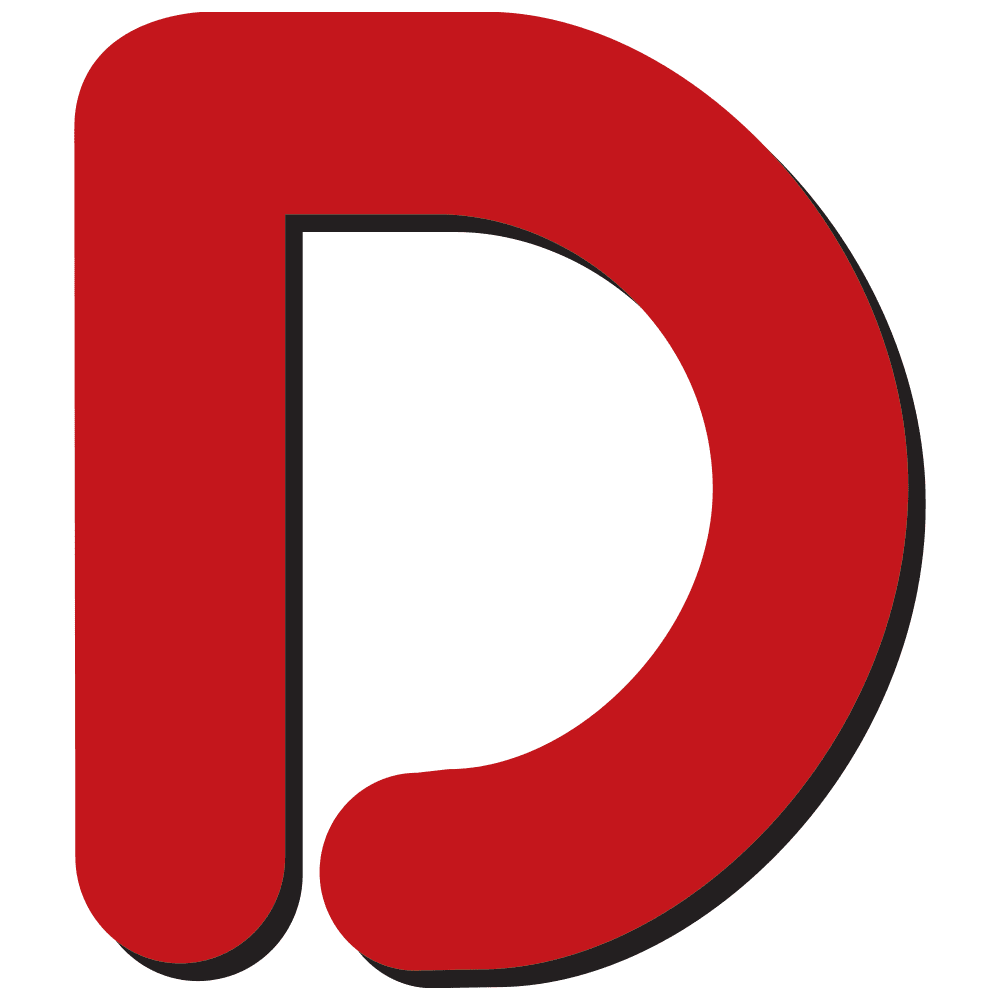 One of the world's longest-established diving websites, Divernet contains a wealth of information about diving destinations, equipment, techniques and much more, as well as daily news updates from around the world.