archive – Diving News
UK freediving team announced
The line-up for the eight-person UK freediving team to compete at the 2017 AIDA Depth World Championships in Roatan, Honduras, has been named by the British Freediving Association (BFA).
In order of ranked performance, the women's team consists of Liv Philip, Helena Bourdillon and Nancy Gibson, with Kate Goodwin in reserve, while the male line-up is Michael Board, Dean Chaouche and Carl Atkinson, with Adam Mustoe in reserve.
Selection was based on the highest proven performances in the three freediving disciplines – Free Immersion, Constant Weight and Constant Weight No Fins.
The Championships are being held in the 25th anniversary year of freediving's governing body AIDA, between 22 August and 3 September. The event is organised by Roatan Freediving School & Training Centre under the direction of Esteban Darhanpé.
The BFA says it is seeking further sponsorship for the UK team.
Divernet – The Biggest Online Resource for Scuba Divers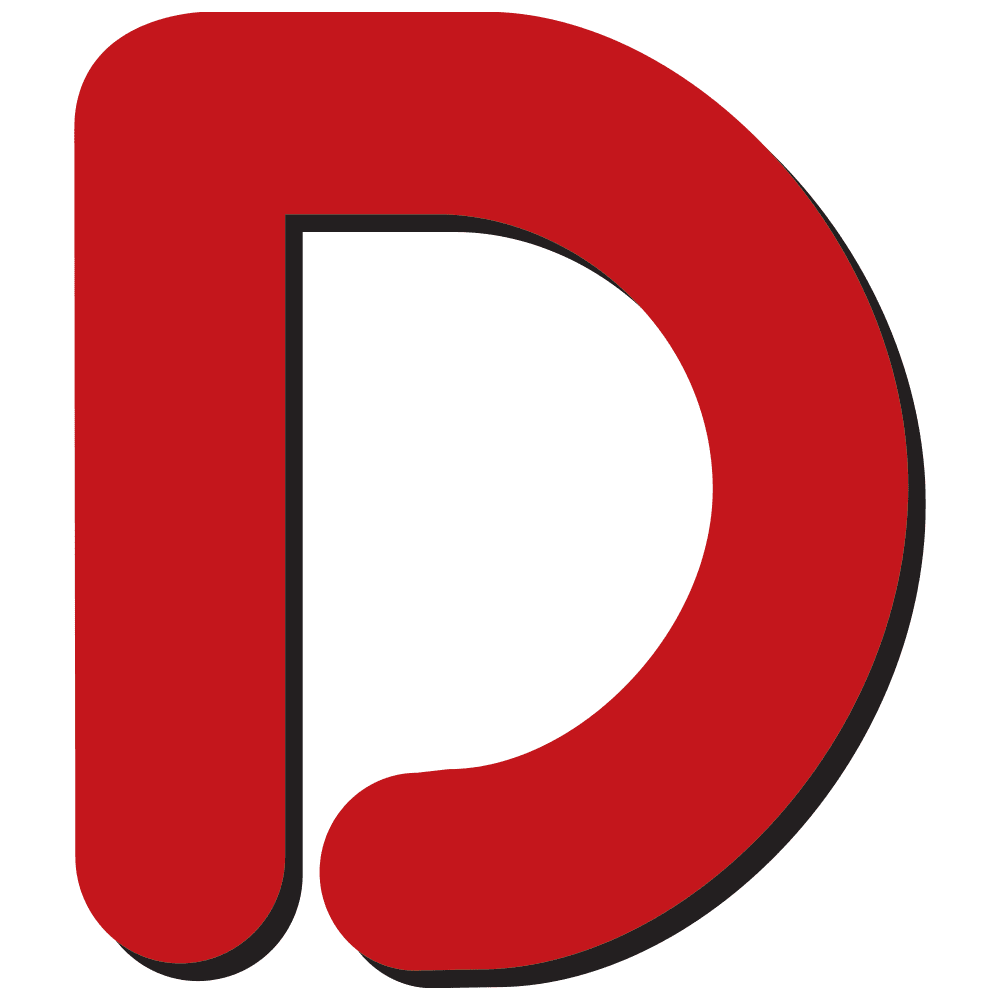 One of the world's longest-established diving websites, Divernet contains a wealth of information about diving destinations, equipment, techniques and much more, as well as daily news updates from around the world.