archive – Diving News
Wanted: divers who can run – and colour crabs!
The Marine Conservation Society (MCS) is looking for three runners to take part in next spring's Brighton Marathon and raise funds for better-protected seas.
This year MCS runners raised more than £2500 for the charity.
One of them, Ruth Butler, said: "I found it an amazing experience to run the marathon and I'm so pleased that I was able to do it, and for MCS, which means such a lot to me.
"Running by the sea helped keep my focus and having my name on my top made such a difference, as it felt like I was almost constantly hearing my name being called out! The crowds were brilliant."
The event takes place on 9 April, and the MCS says its runners will be well-supported from the moment they sign up. Register your interest here
Meanwhile nature-inspired illustrator Millie Marotta has teamed up with the society to launch a month-long colouring campaign in aid of "National Parks of the Sea".
"Here in the UK we have a very rich and diverse array of wildlife both in and around our seas and we must not take that for granted," says Marotta, whose latest book Curious Creatures is about underwater species.
"The MCS's campaign to create and manage more Marine Protected Areas (MPAs) in the UK means that more of our seas will have the protection needed for species to recover and thrive. This is a hugely important campaign and one that I wholeheartedly support."
The MCS wants more protection for areas such as the mid-St George's Channel, Mud Hole off Cumbria, Beachy Head East in East Sussex and the Faroe-Shetland Sponge Belt.
As well as signing the society's MPA petition here, Marotta wants people to download her illustration of a hermit crab from her Facebook page @milliemarotta, and then colour and share it on social media using the hashtag #helpthehermit
Divernet – The Biggest Online Resource for Scuba Divers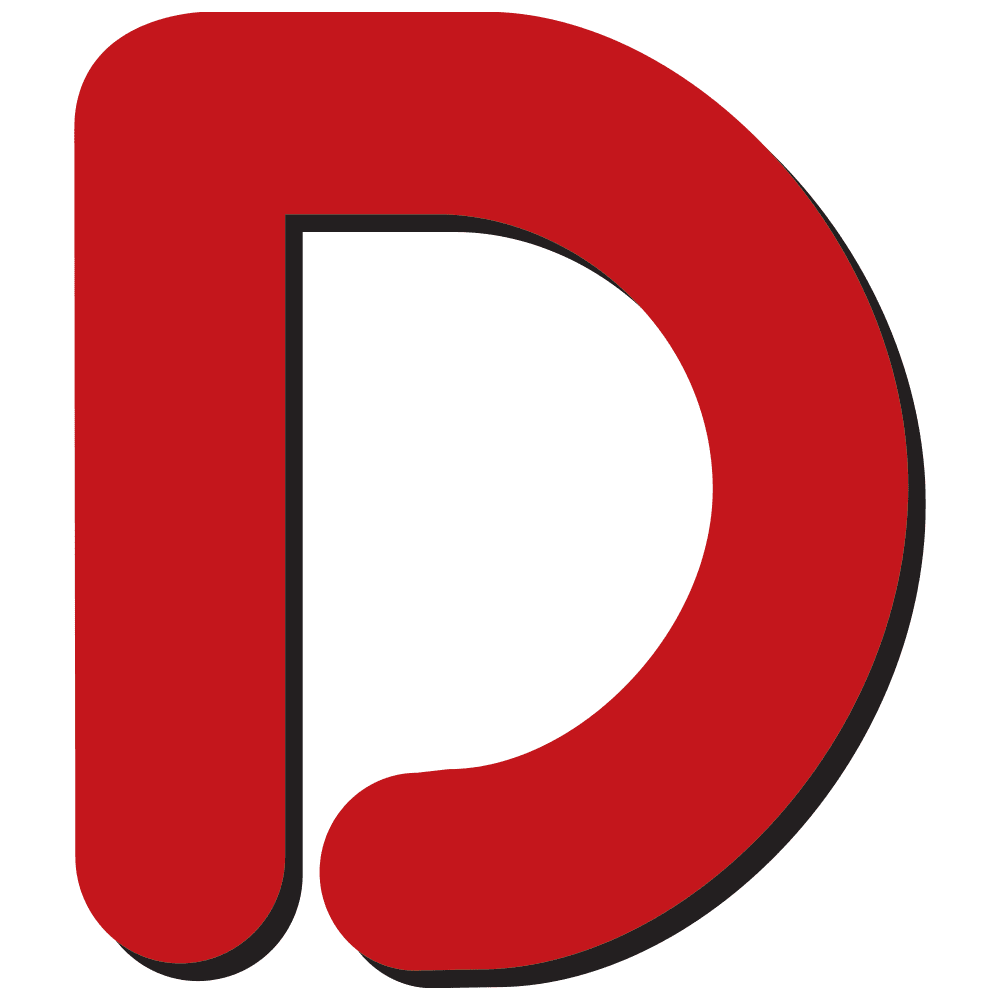 One of the world's longest-established diving websites, Divernet contains a wealth of information about diving destinations, equipment, techniques and much more, as well as daily news updates from around the world.