archive – Gear News
Waterproof H1 5/10 HV Hood
The latest product from Swedish exposure-protection expert Waterproof is its H1 High Visibility hood, which has an orange-coloured surface with reflective patches to help you to be seen in choppy sea conditions.
There is 10mm double-layered neoprene protection in critical heat-loss areas and Glideskin seals for neck and face, plus the maker's HAVS (Hood Air Venting System), which uses one-way valves to vent trapped air. Available in seven sizes from XS to XXL, it costs £60.
See Hoods in Divernet Marketplace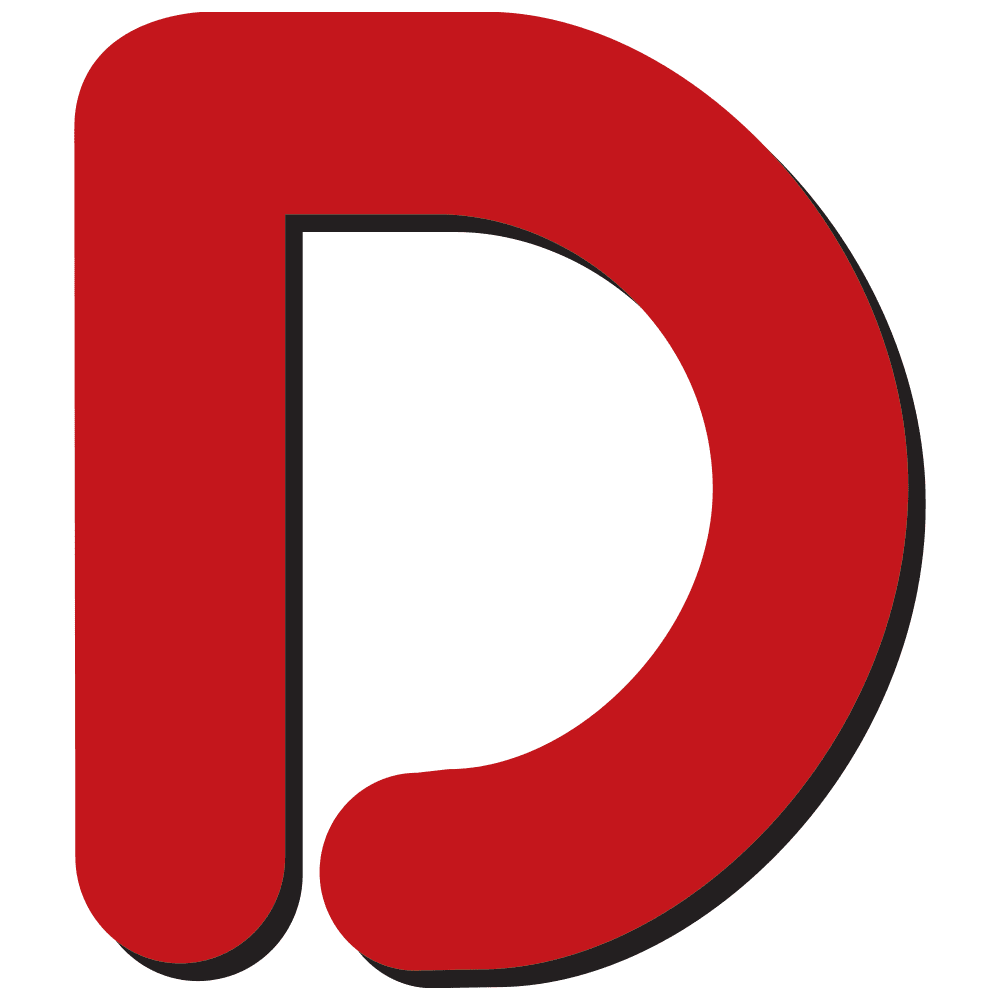 One of the world's longest-established diving websites, Divernet contains a wealth of information about diving destinations, equipment, techniques and much more, as well as daily news updates from around the world.