archive – Diving NewsWildlife Trusts look to plug 48 gaps in 'blue belt'
A new report identifying 48 areas of English waters that need to be designated as Marine Conservation Zones (MCZs) has been published by The Wildlife Trusts.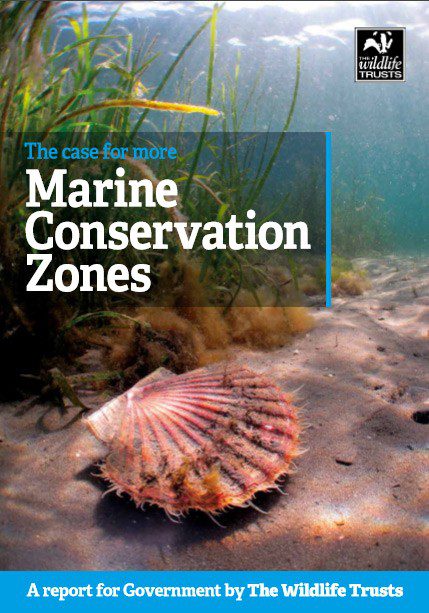 The designations would, says the conservation organisation, "complete an ecologically coherent network of special places where habitats and wildlife can flourish to safeguard healthy and productive seas for the future".
Although the UK Government designated 50 MCZs in the first two phases of its three-phase programme, The Wildlife Trusts argues that a "sensible number" of zones need to be set up in the best locations and with "the right degree of connectivity" between them.
The report is due to be presented to Environment Minister Therese Coffey. The Government plans to consult the public on the third phase of designations next year, with a view to implementing the chosen zones in 2018.
"This is an unprecedented opportunity to create an effective network of protected areas at sea," said The Wildlife Trusts' Head of Living Seas Joan Edwards. "If the government lives up to its stated commitments, such a network would put us at the forefront of worldwide marine conservation.
"We know that the public support a strong ecologically coherent network of protected areas at sea and we want the government to be as ambitious as possible in order to restore decades of decline in the health of our seas and enable recovery in future."
The proposed areas, described as "the final gap-fillers in the blue belt" include many areas important to scuba-divers, and range from south of the Scilly Isles through Portland and Studland Bay to the Durham Heritage Coast.
The illustrated report "The Case for More Marine Conservation Zones" complete with map and the full list of proposed MCZs, can be downloaded here
Divernet – The Biggest Online Resource for Scuba Divers